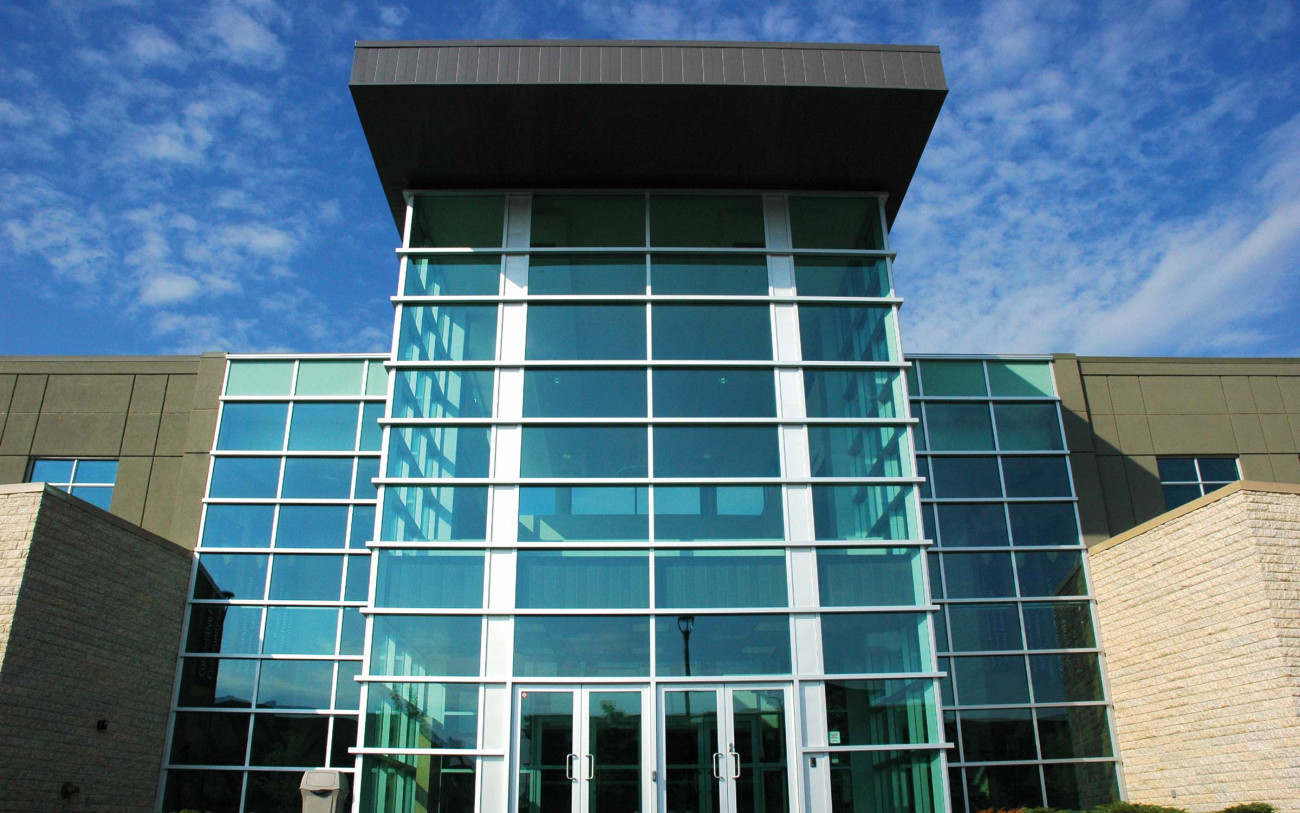 Fall 2021 Return To Campus
As we approach Alberta's Stage 3 reopening, we are excited to welcome students back to campus!
While we prepare for our campus to be fully open in the fall, we know that some may have concerns about restrictions being fully lifted and how that will translate to being on campus. The projected date for Stage 3 is late June or early July, which means we will very likely be in Stage 3 at the beginning of the Fall 2021 semester. Visit alberta.ca for complete details on restrictions.
Ambrose COVID-19 General Information
RECENT UPDATES TO CAMPUS RESTRICTIONS
Athletics: Beginning November 6, a Restrictions Exemption Program (REP) will be in place in the gymnasium, allowing fan attendance at indoor athletic events. Audience capacity will be capped at 250, and only those with proof of double vaccination or a negative rapid test result within the past 72 hours will be admitted. (Anyone with a medical exemption will also be required to show a negative rapid test result within the past 72 hours.) Access to other areas of the campus will be prohibited. Masks are required.
The Calf: The cafeteria seating area will be open for communal dining beginning on November 15, 2021.  Please visit the Food Services link below to see more details.
Guiding Principles
The health and wellbeing of students, staff, and faculty will be placed above all other considerations.
The ability to be on-campus is a privilege and must be treated as such.
It is important that every individual does their part for the collective health of our campus community.
Ambrose continues to be in communication with local and provincial governments and public health authorities as we await further announcements regarding post-secondary education in the fall. We will abide by all guidelines and protocols set by the provincial government and Alberta Health Services.
Step-by-Step Guide for Coming to Campus
Before coming to campus
Upon Arriving on Campus
Put on your mask and sanitize your hands before touching shared surfaces.
While on Campus
Sanitize your hands regularly
Observe directional signs and designated entries and exits
Symptom Monitoring
Campuswide approaches to safety and the practice of physical distancing are important as individuals can be without symptoms and still be COVID-19 positive. Individuals who come to campus must conduct symptom monitoring every day before coming to campus or leaving their residence hall room. It is the individual's responsibility to comply. It is our shared duty as a community to act responsibly.
According to the Alberta Health Services, symptoms may appear 2 to 14 days after exposure to the virus. These symptoms or combinations of symptoms include:
Fever or chills
Cough
Shortness of breath or difficulty breathing
Fatigue
Muscle or body aches
Headache
New loss of taste or smell
Sore throat
Congestion or runny nose
Nausea or vomiting
Diarrhea
Any questions regarding the assessment process can be directed to Student Life: studentlife@ambrose.edu or call 403-410-2925 or campus security 403-827-0108
On-campus requirements
Ambrose has developed a series of requirements for all persons coming to campus. If we all work together and follow these requirements, we will lessen the risk of COVID-19 on our campus. These requirements are in-line with the provincial requirements made by Alberta Health Services.
Masks are to be worn when:

You are in the classroom
You are unable to socially distance
You are not actively eating or drinking
You are moving around campus

Students who require a medical exemption to wearing a mask must provide medical documentation that specifically states that the student cannot wear a face mask - accessibility@ambrose.edu
The use of shared items or equipment should be avoided. Equipment that must be shared should be cleaned and disinfected before and after each use and users should wash their hands before and after each use.
In an effort to decrease the spread of the COVID-19 virus, the campus is currently closed to guests. A guest is anyone who is not an Ambrose employee, student, or Board member. Contractors or vendors are not considered guests, but their presence is monitored closely through Facilities Services. A request for an exemption must be approved by Campus Services.
High-risk health groups
Students should evaluate if their personal circumstances surrounding COVID-19 may place them at greater risk. That risk may be the result of their own underlying health condition or age, or it may be due to the health condition of a family member for whom the individual provides care. Ambrose is taking every appropriate precaution to protect our entire community as we return to campus and classrooms.
Residence Life
Residence will be open for the Fall 2021 semester with minimal restrictions in place. In addition to health and safety measures, Ambrose has enhanced programming to increase community and build meaningful connections. Every Residence student will have a single room. For full details on our Residence program, costs, food services and safety protocols in place for Fall 2021 visit the Residence Life page.
Food Services
We are planning to open our cafeteria seating area for communal dining on November 15, 2021.  All students who are wanting to use that space will be required to show proof of vaccination using the Alberta QR Code or other valid proof of vaccination (including out-of-province documentation), or a negative rapid test result (within the past 72 hours) that is administered by a third party (pharmacy or health care provider). No other rapid test results will be accepted for admittance to the Calf seating area. Masks must be worn when not seated at a dining table. The food service area remains open to the whole community for take-out.
Community Gatherings
Spiritual formation is a key component of the student experience at Ambrose. Chapel will still happen on-campus in-person and on-line for those who want to participate from 11:30 a.m. to 12:15 p.m. We will have worship chapel services on Tuesdays and Thursdays. Masks will be required and physical distancing measures will be in place for chapel. Small groups and other spiritual formation opportunities will also be available.