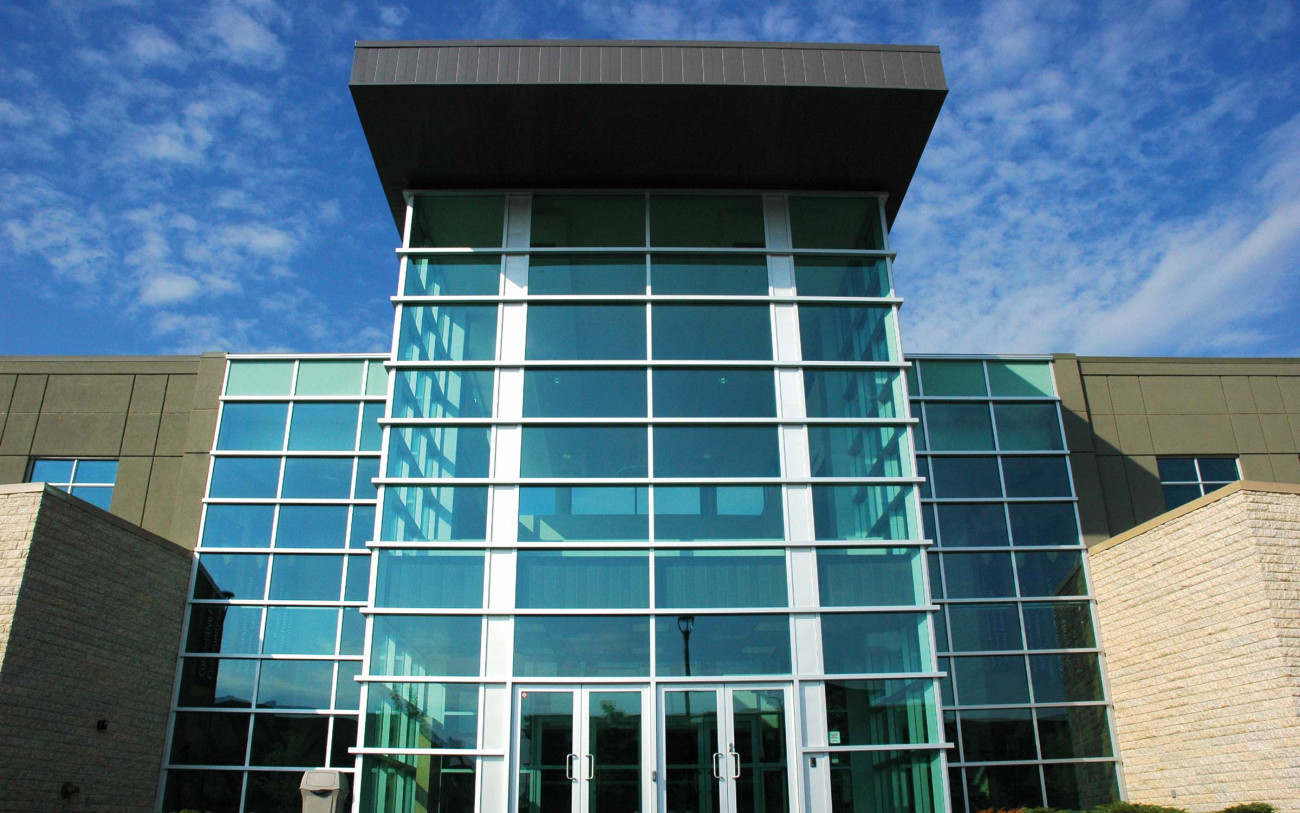 WINTER 2022
In line with recommendations at the provincial level, as well as recommendations from the Ministry of Advanced Education, we have removed restrictions that have been in place on campus for nearly two years. Three things were uppermost in our minds as we made these changes: 1) our continued commitment to the health and safety of the community; 2) the high level of vaccinations among students, faculty and staff; and 3) evidence from the past two years that our community is both responsible and considerate of those around them.
With this context in mind, the following changes took place on March 1 and are currently in effect:
The wearing of masks has moved from mandatory to voluntary. However, we join with the Chief Medical Officer of Health for the Province in strongly recommending that everyone continue to wear masks when indoors. We also continue to recommend that everyone get all vaccine doses for which they are eligible. Doing so respects the variable health status of our community and signals a deep care for others.
In order to provide physical distancing for those who are hesitant to come to class without it, we have not returned additional seats to the classrooms. However, we have put seating back into the library so that students have appropriate spaces for group work. In addition, chapel and on-campus events are set up without physical distancing.
Although the Province has lifted the work-from-home order, we continue to allow employees to work from home with the approval of their supervisors. This policy will continue until the end of the winter term, at which point we will reevaluate the situation.
Please continue monitoring for symptoms and stay home if you are feeling unwell. Isolation remains mandatory for anyone with COVID-19 symptoms or a positive test result. We need to remember that a contagious virus is present and continue working to keep it under control.