Sabbath & Jubilee: A Biblical Theology of Belonging
claudiapoirier
18 October 2021
Date
Thursday, January 20, 2022
Time
6:30 P.M. (Mountain Time)
Nikayla Reize & Rev. Dr. Ric Strangway
The lecture will explore an understanding of "home" in the biblical narrative, and particularly how the incarnation is a picture of God coming "home" in a human body, and then inviting humanity to find rest, an easy yoke, and belonging in him. The biblical vision of human flourishing invites all humanity to be at home with our selves, one another, and with/within God.
Livestreamed from campus
Registration through online webform
Zoom webinar so we can have Q&A?
Nikayla Reize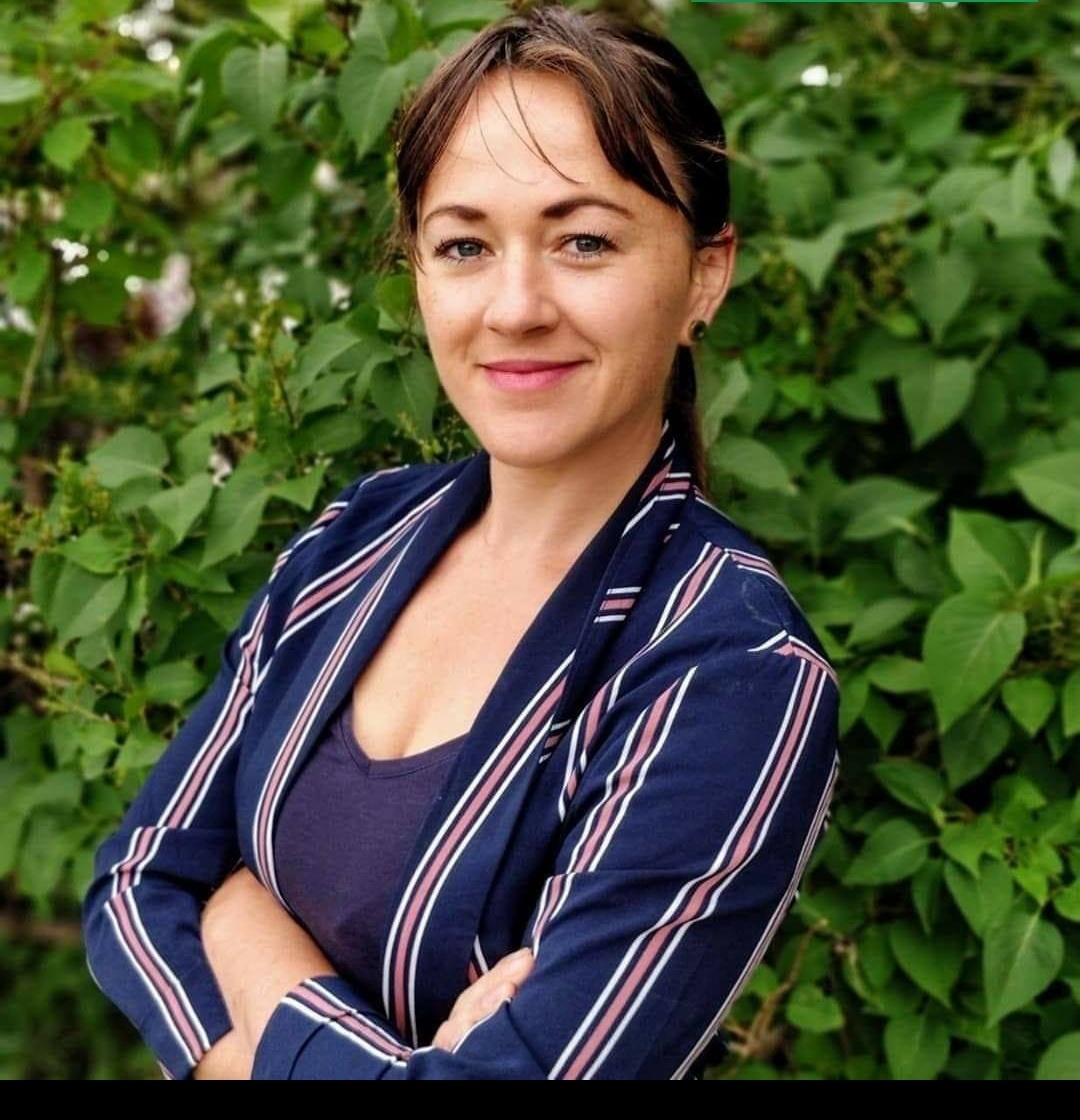 Old Testament Instructor; Lead Pastor at Awaken Church
Nikayla Reize is a Sessional Instructor offering classes in Old Testament and Biblical Theology at Ambrose and she also teaches New Testament at Alberta Bible College. She is the Lead Pastor of a small Baptist Parish in Bowness called Awaken. She has two young children, a big pup named Leo and several backyard chickens. Her husband is a registered therapist who specializes in wilderness therapy. Together they enjoy the outdoors, deep conversation, and making a home in Bowness and helping to make Bowness feel like home for all who live there.
Rev. Dr. Ric Strangway
Associate Professor of Pastoral Theology; Chair, Continuing Education
Ric Strangway is the Associate Professor of Pastoral Theology and Coordinator of Field Education at Ambrose University. He has served as a pastor with the C&MA for almost 30 years, has doctoral degrees in Preaching & Leadership, and New Testament Context. He is married to Kareen, has three children, one of whom is married, and cares deeply about the local church and formation for ministry. He enjoys spending time with his wife and family, reading and writing, and is passionate about Kentucky basketball.