All are Welcome: Hospitality in Diverse Congregations
claudiapoirier
18 October 2021
Date
Thursday, March 17, 2022
Time
6:30 P.M. (Mountain Time)
Building on social scientific research, theological reflection, and practical experience and insights, this presentation will explore hospitality toward others in diverse congregational settings. How might church communities strengthen their capacity to listen to, embrace, and love those whom they disagree with, from different racial, political, personality, life stage, socioeconomic, or worldview contexts?
Joel Thiessen, PhD
Professor, Sociology
Director, Flourishing Congregations Institute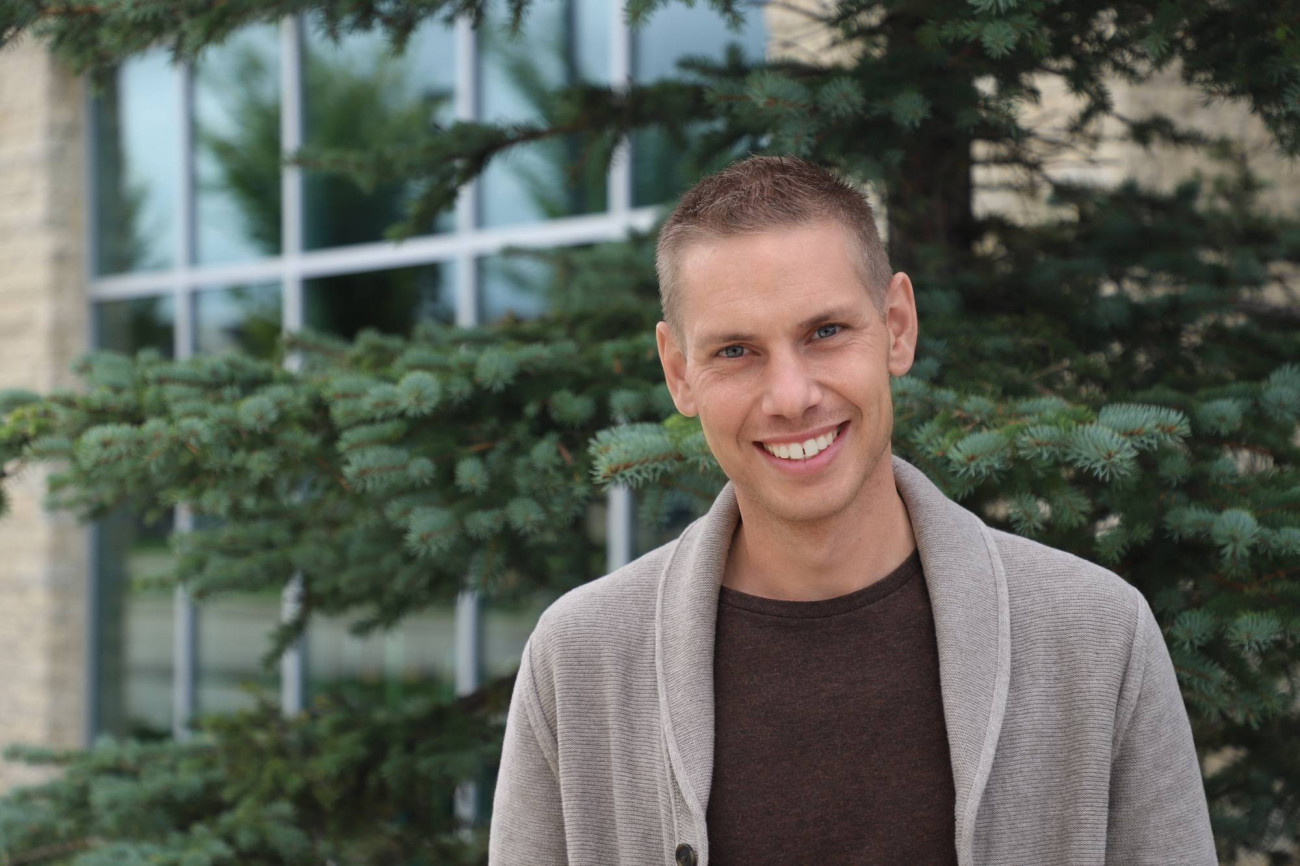 Dr. Joel Thiessen (www.joelthiessen.ca) is Professor of Sociology, Director of the Flourishing Congregations Institute, and Chair of the Social Sciences Department at Ambrose University, where he has served since 2008. He has published several books and articles related to congregations, religious nones, and millennials.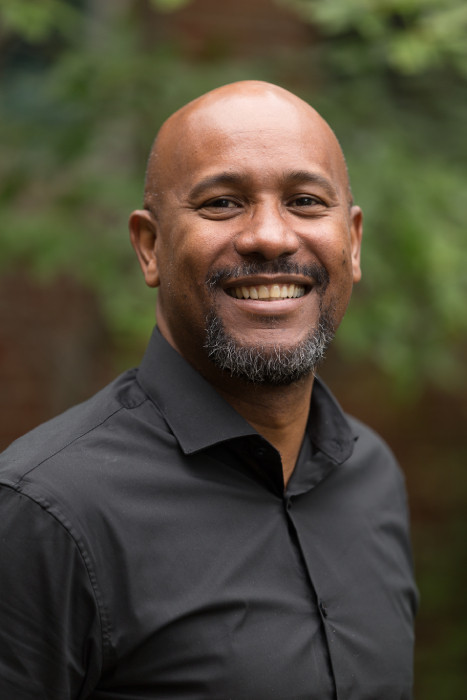 Rev. Stuart Williams serves as senior pastor of Skyview Community Church of the Nazarene, a growing multicultural church located in Calgary. His current doctoral research focuses on the challenges and opportunities for developing a multicultural approach to local church ministry.