WE'RE OPEN
The Calf: Monday to Friday 7:30 a.m. to 7:00 p.m. Saturday and Sunday 10 a.m. to 6:30 p.m. Origin Coffee Co. & Eatery: Monday to Friday 8 a.m. to 3 p.m.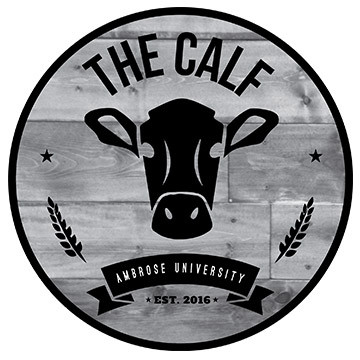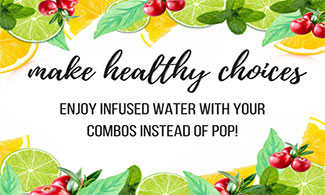 Rotating 4 Week Menu
Please note: the menu is subject to change at any time, due to the ability to order ingredients. Please be sure to check out the selections at The Calf!
Week 1
|   | Monday | Tuesday | Wednesday | Thursday | Friday | Saturday | Sunday |
| --- | --- | --- | --- | --- | --- | --- | --- |
| Breakfast |   |   |   |   |   |   |   |
| Lunch |   |   |   |   |   |   |   |
| Dinner |   |   |   |   |   |   |   |
Week 2
|   | Monday | Tuesday | Wednesday | Thursday | Friday | Saturday | Sunday |
| --- | --- | --- | --- | --- | --- | --- | --- |
| Breakfast |   |   |   |   |   |   |   |
| Lunch |   |   |   |   |   |   |   |
| Dinner |   |   |   |   |   |   |   |
Week 3
|   | Monday | Tuesday | Wednesday | Thursday | Friday | Saturday | Sunday |
| --- | --- | --- | --- | --- | --- | --- | --- |
| Breakfast |   |   |   |   |   |   |   |
| Lunch |   |   |   |   |   |   |   |
| Dinner |   |   |   |   |   |   |   |
Week 4
|   | Monday | Tuesday | Wednesday | Thursday | Friday | Saturday | Sunday |
| --- | --- | --- | --- | --- | --- | --- | --- |
| Breakfast |   |   |   |   |   |   |   |
| Lunch |   |   |   |   |   |   |   |
| Dinner |   |   |   |   |   |   |   |