The university you choose is important because it will help you get to where you want to go in your career, and more importantly in who you become! From arts and sciences to education and business, top-ranked programs with dedicated professors will equip you to grow in your knowledge while integrating a faith perspective into your studies. You want to make a difference in the world and Ambrose will help you get there. 
 In Ambrose University's School of Education, we live our mission - preparing outstanding educators to joyfully take up teaching and learning through a transformative mindset of hope and grace as a means of serving the common good in education - by modelling what it means to be a Christian in this rapidly changing world.
Sherry Martens, Associate Dean of Education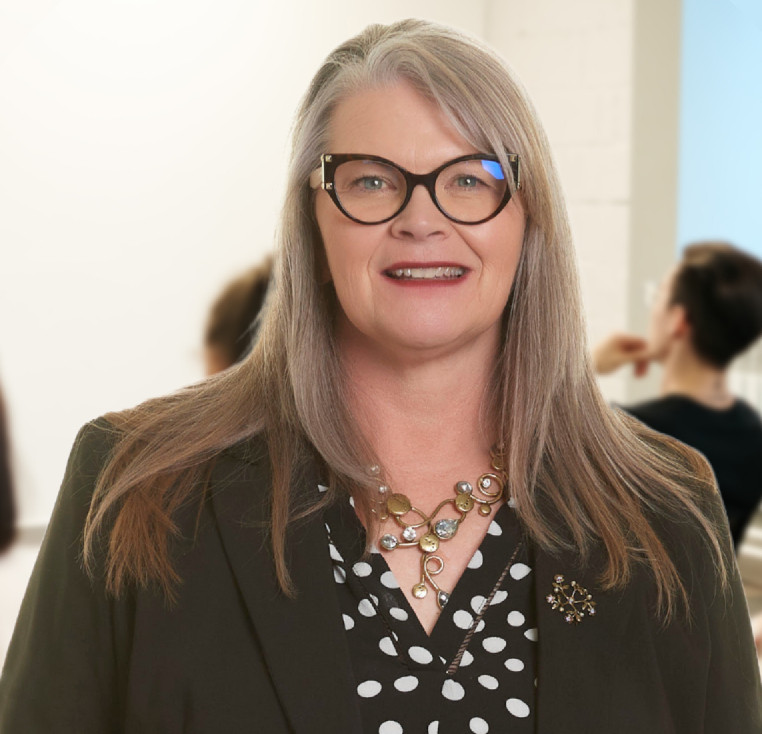 What's Happening at Ambrose
Body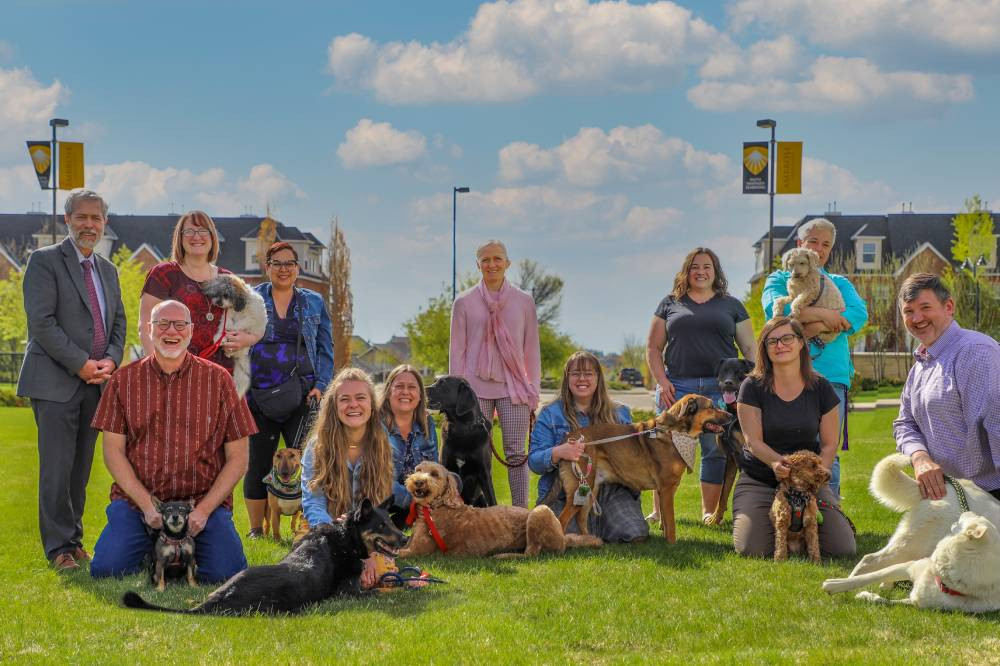 Ambrose and the Dog Days of Summer: Before the intense heat of summer actually arrived, faculty and staff joined in an annual tradition at Ambrose by bringing their dogs to work for the enjoyment of all.