In addition to training leaders for ministry, Ambrose University offers accredited degrees in arts & science, education, and business. Our Seminary offers graduate-level degrees and programs in ministry, theology and biblical studies. These disciplines are united by the quest for knowledge, wisdom, virtue, and service.
Our institution is backed by 100 years of higher education in Canada and supported with devoted leadership and board of governors.
Quick Facts
40-acre campus including Academic Centre, Residence, Library, Gymnasium, and Residence & Education Centre
Unique and personal learning environment
Over 920 students enrolled
1 in 12 students involved in formal student leadership
Committed to the integration of Christian faith with academic disciplines
Students and faculty from over 50 denominations
Students serving in over 20 countries throughout the world
One of the largest private academic libraries in western Canada
Competitive varsity athletics: volleyball, basketball, soccer, and futsal
Government of Alberta award-winning educational travel
Formerly Ambrose University College, Nazarene University College and Canadian Bible College
What Makes Ambrose Christian?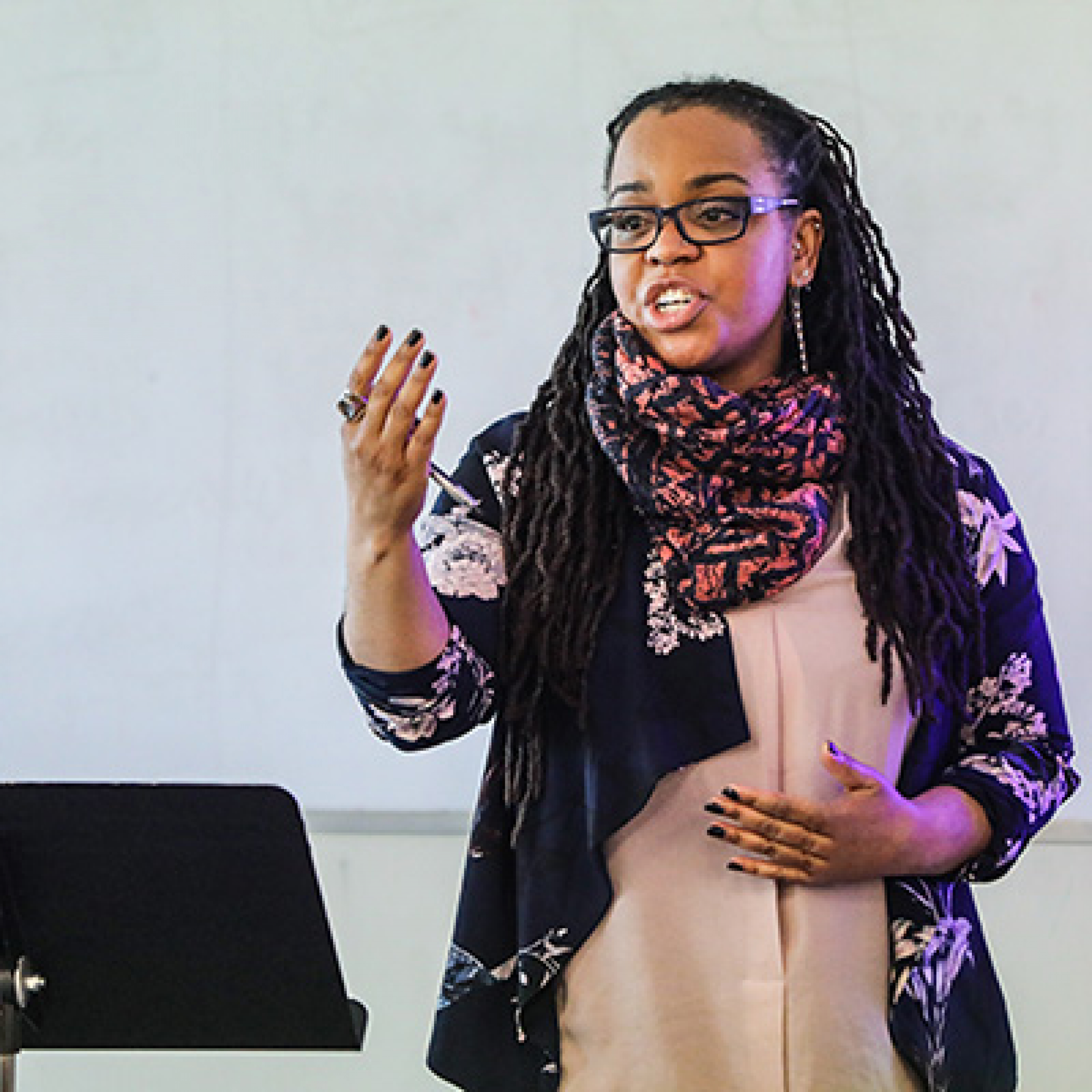 Faculty
The faculty at Ambrose teach and foster learning that is anchored within Christian intellectual and spiritual tradition.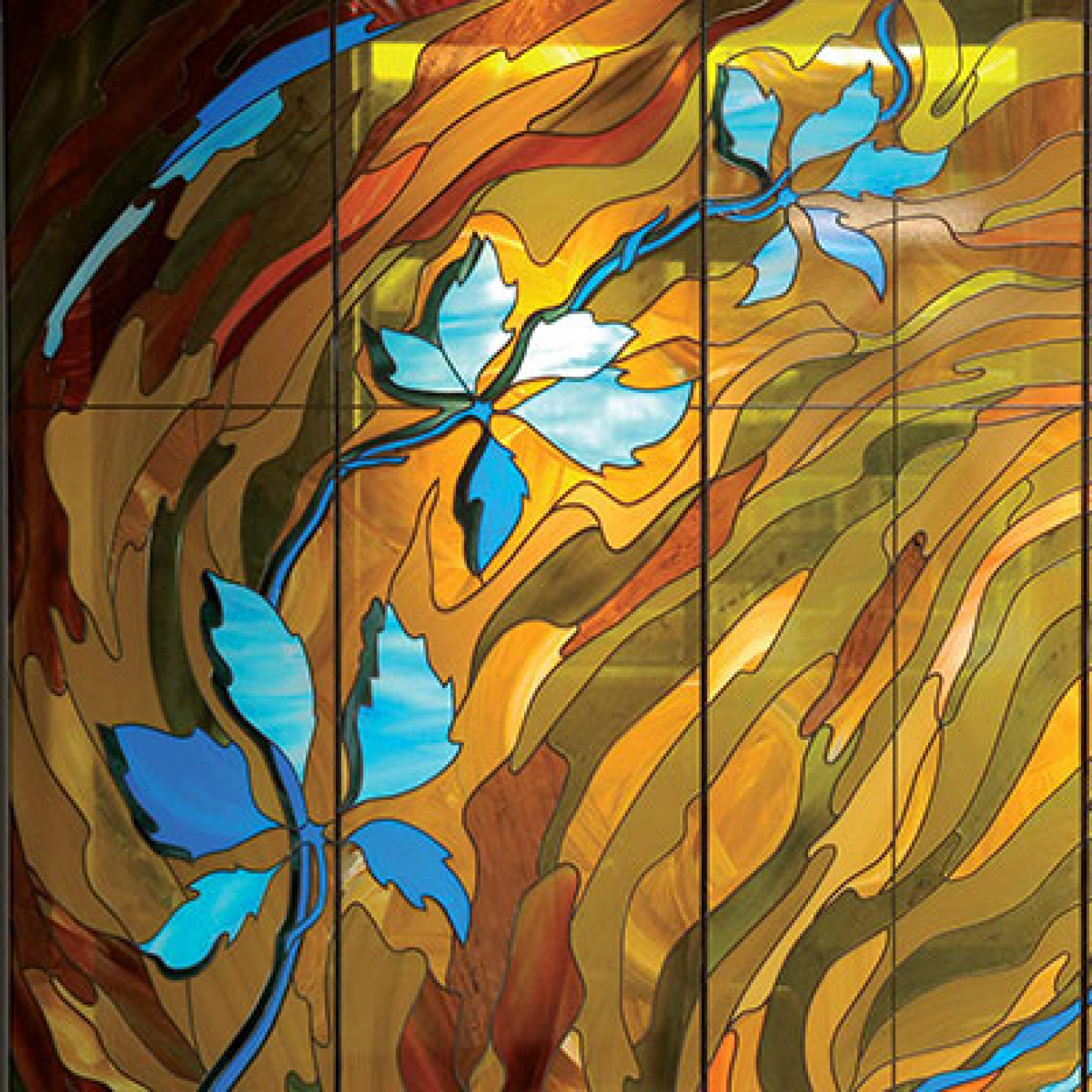 Culture
The culture of this institution is marked by hopeful realism - rejecting both despair and pseudo-optimism.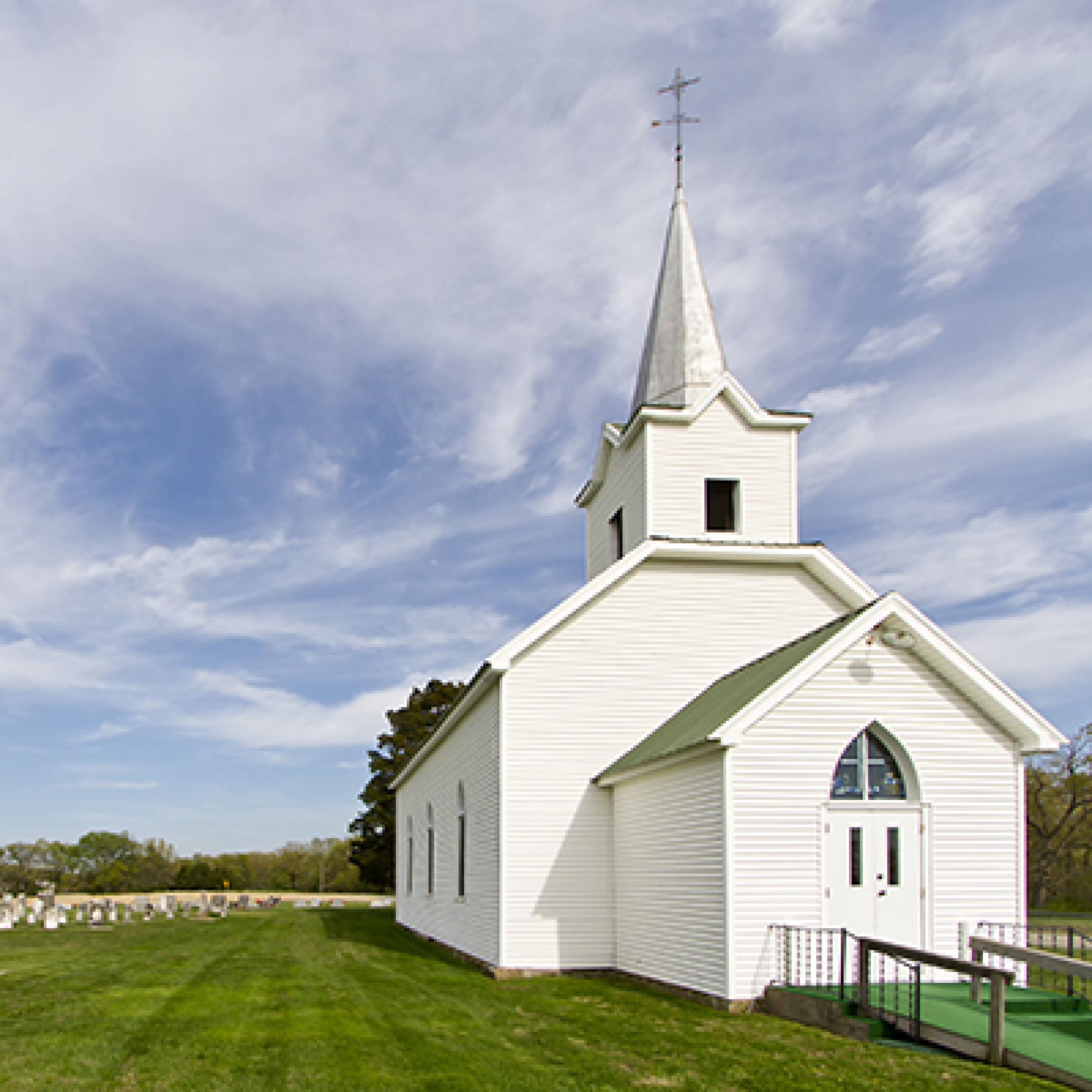 Church
Life at Ambrose is marked by an active and sustained dialogue with local churches - a dialogue marked by shared learning and mutual respect - along with accountability to our sponsoring affiliations.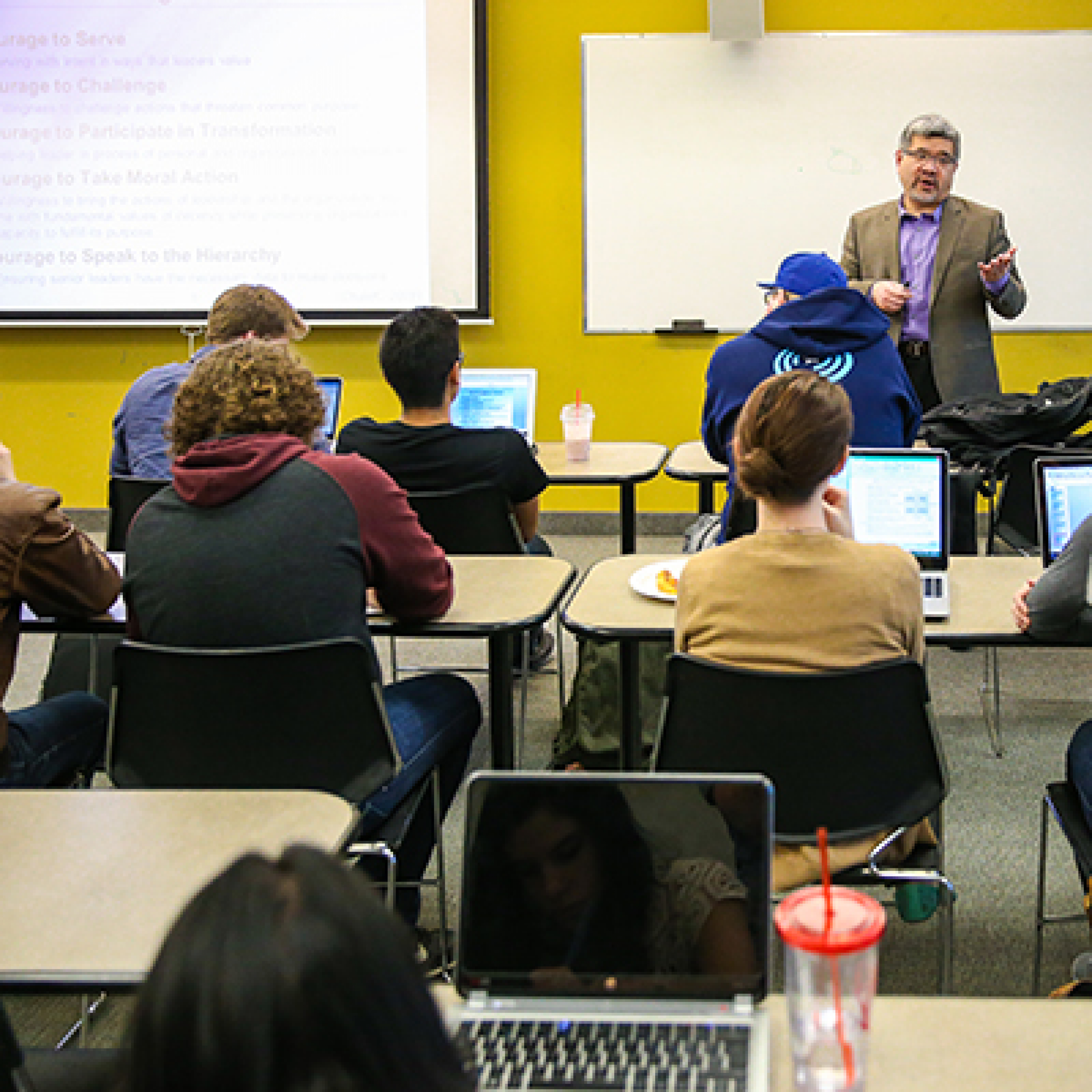 Curriculum
Our Christian identity is reflected in our curriculum. Though there's significant overlap, a Biology degree or a Business degree at Ambrose University look distinctively different than those at a secular university.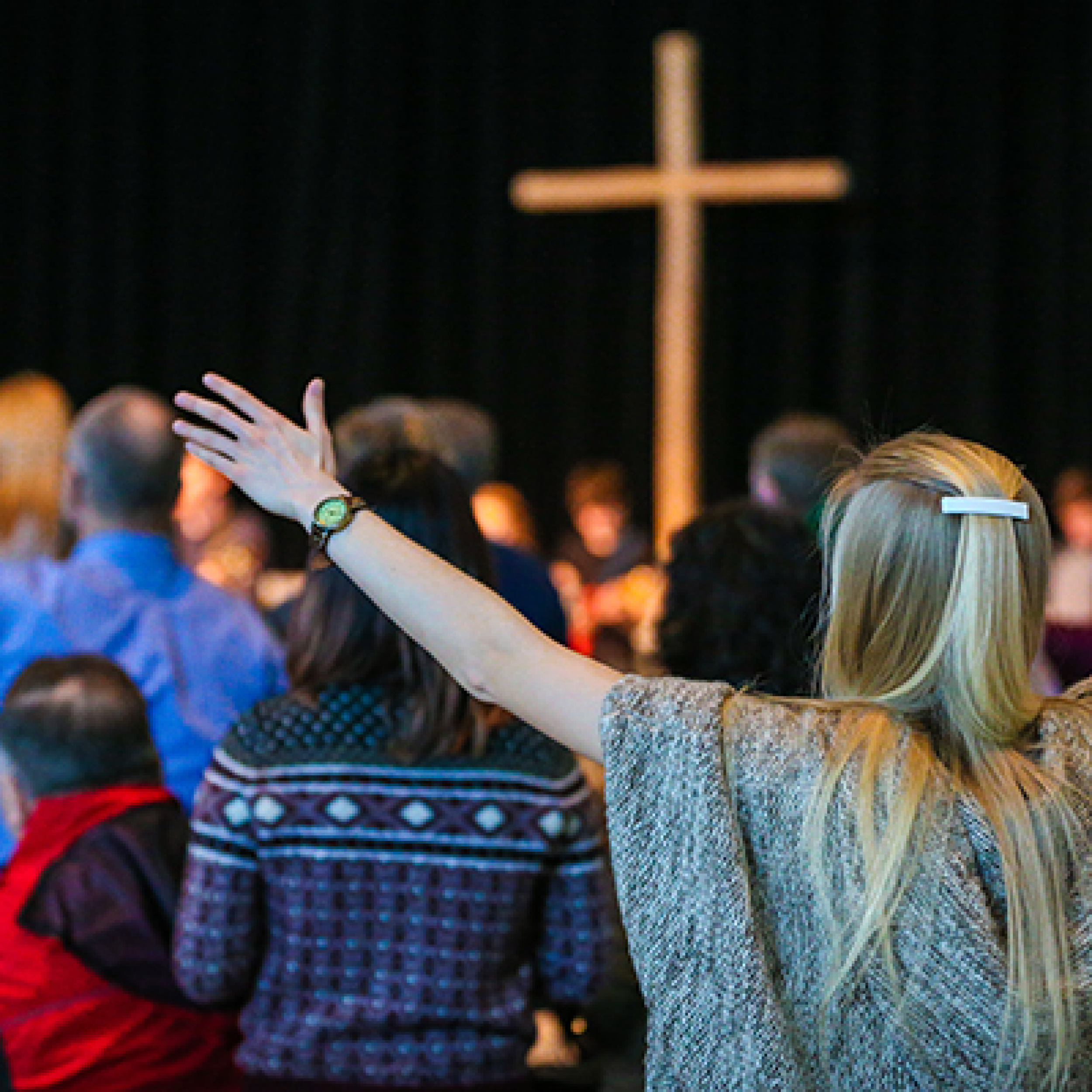 Chapel
Chapel runs as a powerful counterpoint to the classroom at Ambrose. Every Tuesday and Thursday morning students can pause to worship with friends and faculty.
There is no wisdom without worship because worship integrates the heart and the mind." - Gordon T. Smith, President of Ambrose University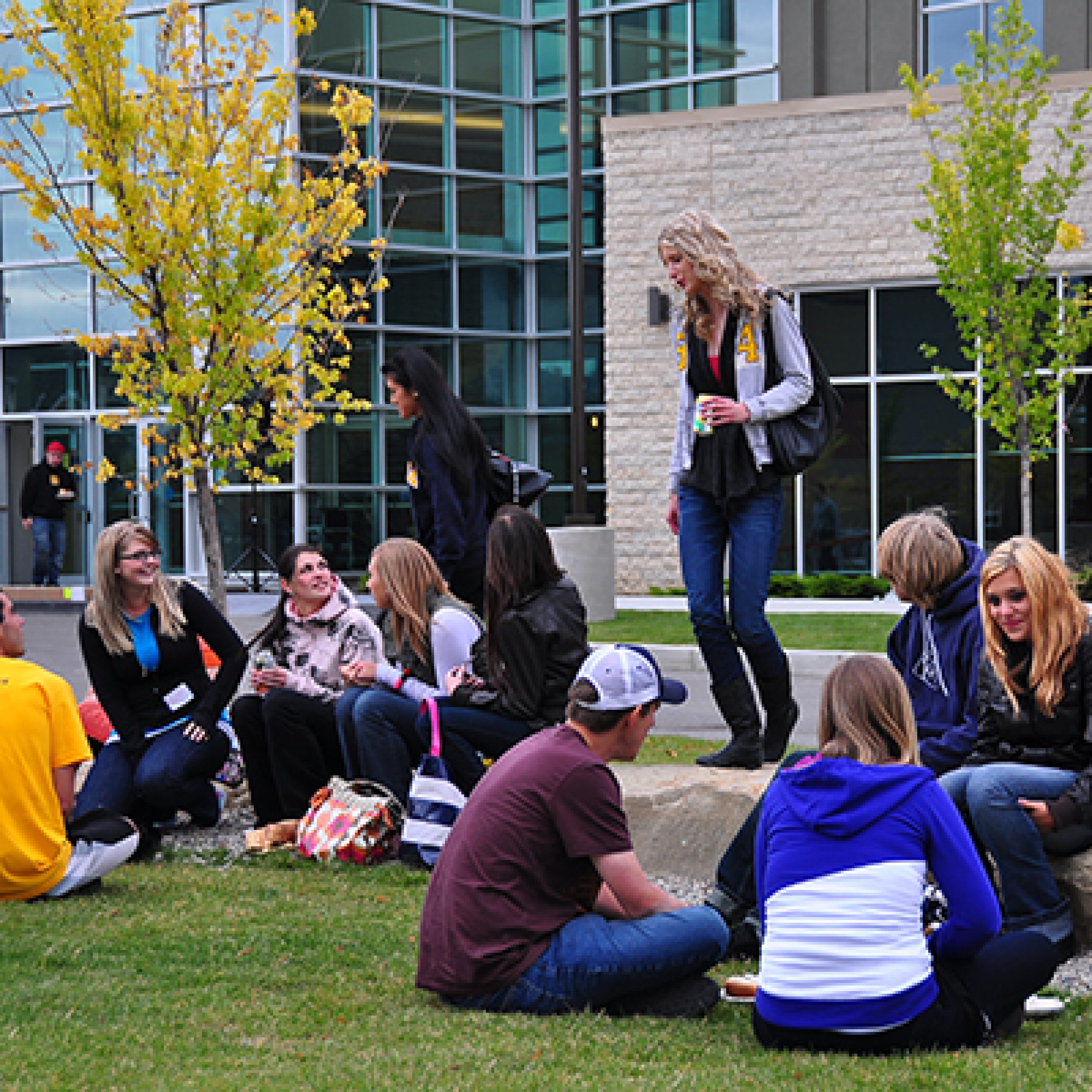 Experience
Your experience at university is about more than earning credentials - it is about who you become. Along with academic growth and support, an intentional part of the Christian vision of Ambrose is to provide our students counsel, guidance, formation, and mentoring in all aspects of their lives.