2022 Theme: Growing
Our Speaker: Speaker is Dr. O. Alan Noble.
Schedule
Details about Deeper Life Day are coming soon
What is it?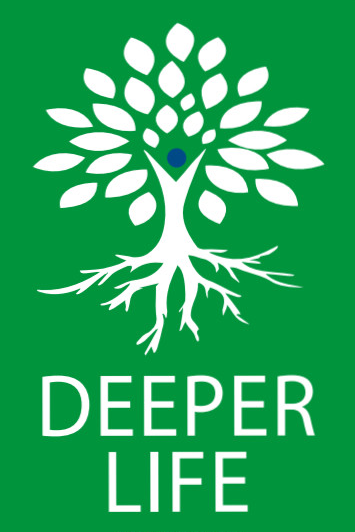 Previously called Spiritual Emphasis Days (SED), the Deeper Life Conference is a one-day event for all students and staff that deepens faith in Christ through worship and learning together.