Supporters & Affiliations
Grant Acknowledgements
The Government of Canada's Research Support Fund assists Canadian postsecondary institutions of higher education and their affiliated research hospitals and institutes with the expenses associated with managing the research funded by the three federal research granting agencies. This year we are pleased to receive much needed funds to improve our biology classroom. The Research Support Fund will allow Ambrose University to complete necessary upgrades to the Science Wet Lab water filtration system.
About the Research Support Fund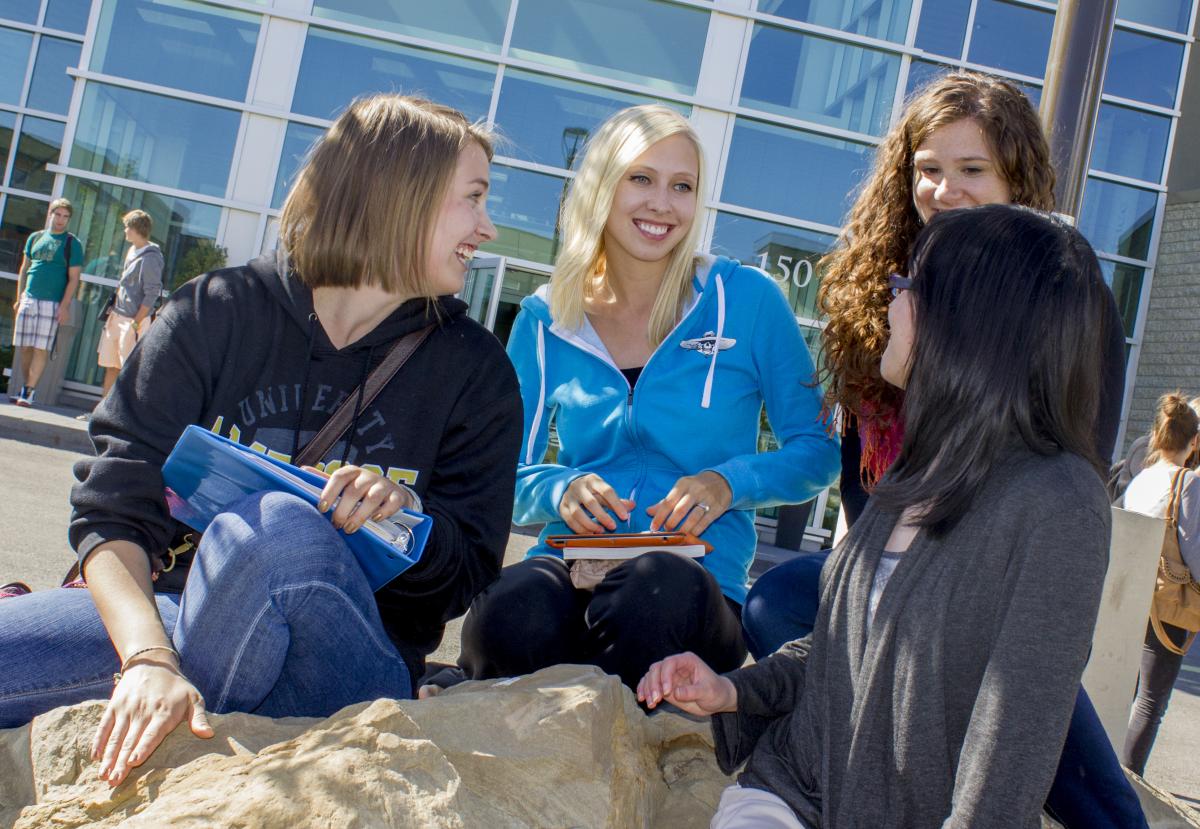 Denominations
Ambrose University is the official post-secondary institution of higher education for the Christian and Missionary Alliance in Canada and the Church of the Nazarene Canada.
School of Christian Ministry ordination preparation programs meet the outcomes-based ministerial education preparation requirement of the Church of the Nazarene's International Course of Study Advisory Committee (ICOSAC). The Bachelor of Theology: Church Ministry program and the Bachelor of Theology: Youth Ministry program were validated by ICOSAC, adopted by the General Board of the Church of the Nazarene and approved by the Board of General Superintendents as recognized ministerial education courses of study for ordination in the Church of the Nazarene.
Affiliations & Memberships
American Association of Collegiate Registrars and Admissions Officers
Calgary Health Region and the Regina Qu'Appelle Health Region as a seminary of register for clinical pastoral education
Council of Christian Colleges and Universities
Association of Schools of the American Institute of Holy Land Studies (Jerusalem University College)
Association of Registrars of Universities and Colleges in Canada
Western Association of Registrars of Universities and Colleges in Canada
Christian Higher Education Canada
Association of Christian Schools International
North American Coalition for Christian Admissions Professionals
Canadian Council of Christian Charities
Association of Christian Continuing Education Schools and Seminaries
Society of the Advancement of Continuing Education in Ministry
American Theological Library Association
Canadian Association of Student Financial Aid Administrators
Alberta Colleges Athletic Conference