Parking Rates
Daily
(6 a.m. to 5 p.m.) $14.00/day
Hourly
$3.00/hour
Weekly
$45.00/week
Monthly
$125.00/month
Evenings
5 p.m. - 6 a.m. Free
Weekends
Free
Visitor Parking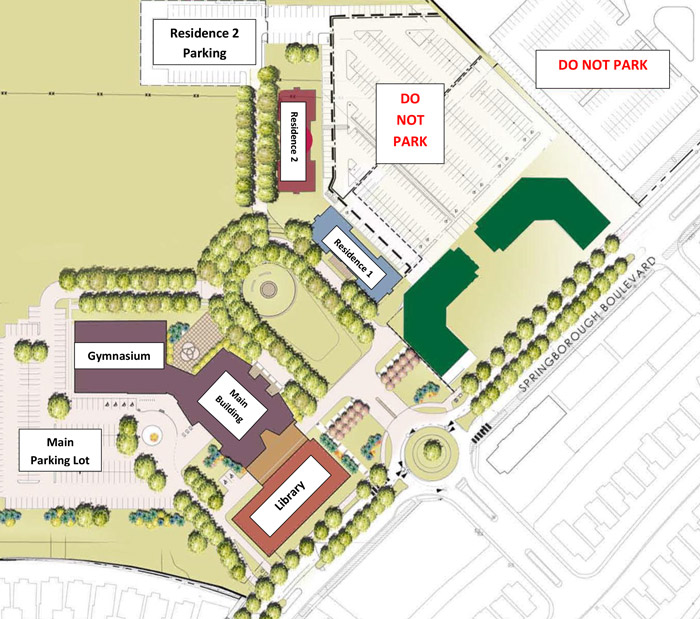 Are you a student? Please find the student parking information here.
Parking in the Main Lot
Visitors can pay for parking in our main parking lot in the following ways:
By credit card at parking machines
Pay by phone:
Register or sign in at www.paybyphone.com, Location 76310
Breezeway Parking
Short-term parking (one hour or less) is available in the breezeway between the Library and the Main building. You will need to register at reception to avoid getting a ticket.
Know Where You're Going on Campus
Academic Centre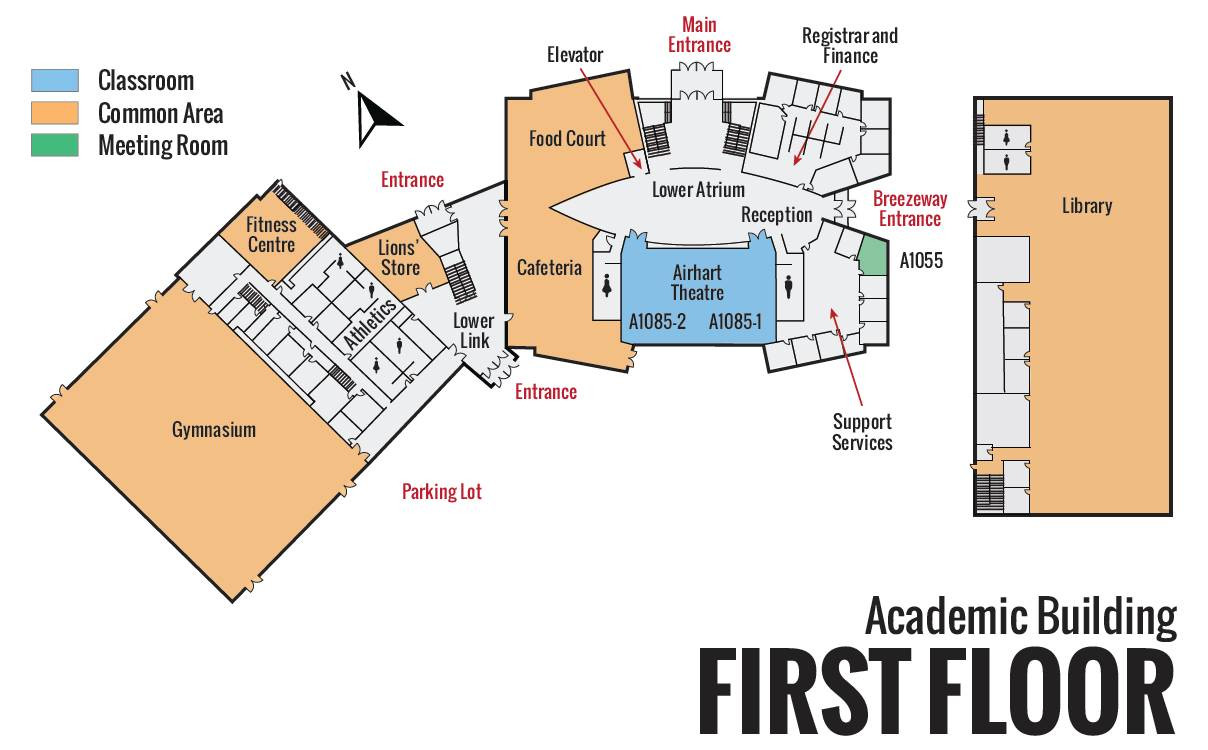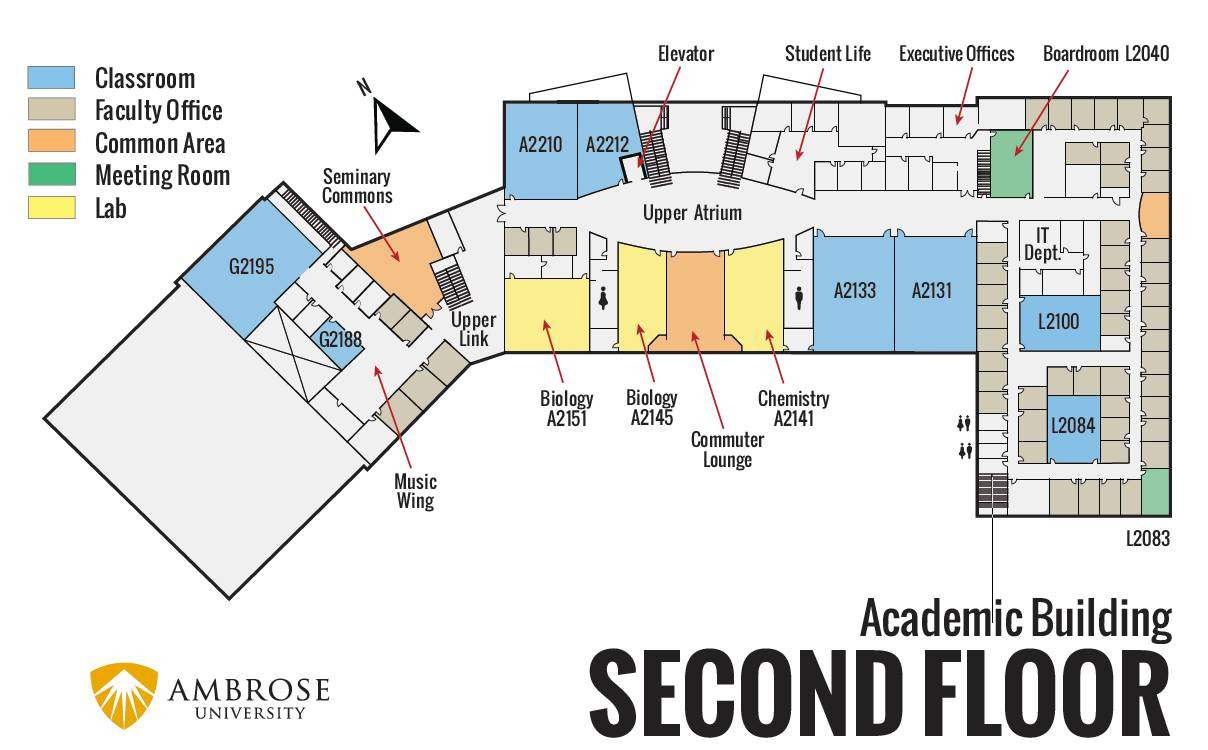 Residence Education Centre