LANDLORDS: Ambrose University offers landlords a free service to publicly advertise properties that may appeal to Ambrose students who choose to live off campus.
PLEASE NOTE:
Ambrose University does not monitor responses to rental advertisements
The housing board is a public webpage so email addresses provided are available to anyone with internet access 
It is the landlord's responsibility to discern and respond to any potential tenants
Please send the following information about your rental to studentlife@ambrose.edu:
Type of property (i.e. bedroom, full house, basement, main floor, condo, etc)
Status of accommodations (i.e. furnished/unfurnished, shared space, etc)
Price per month and whether utilities (and what type) are included
Other info including whether pet, child or smoking friendly, damage deposit, etc
Include up to eight photographs sent in jpg format
Availability date and info regarding length of lease preferred
Name of landlord and contact information
Please advise when property has been rented, or if you would like ad to remain past the four month posting date. The ad will expire four months from the date posted.
RENTERS: Ambrose does not endorse or verify any of the properties listed, as none of them are connected to Ambrose's residence program. It is necessary to do your own due diligence to view properties before signing a lease. If you encounter a suspected spam, please advise Ambrose and alert local authorities. For more information, please visit: http://www.landlordandtenant.org/.
Housing Board Rentals
Image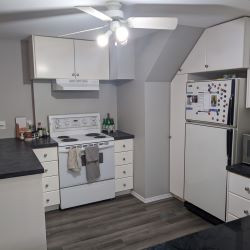 Date Available:
Oct 7, 2022
Image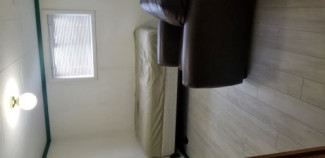 Date Available:
Oct 4, 2022
Image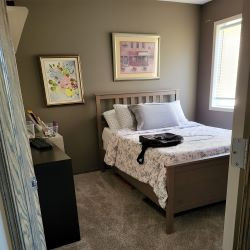 Date Available:
Sep 3, 2022
Rental Price:
$750/room/month