Jon Buller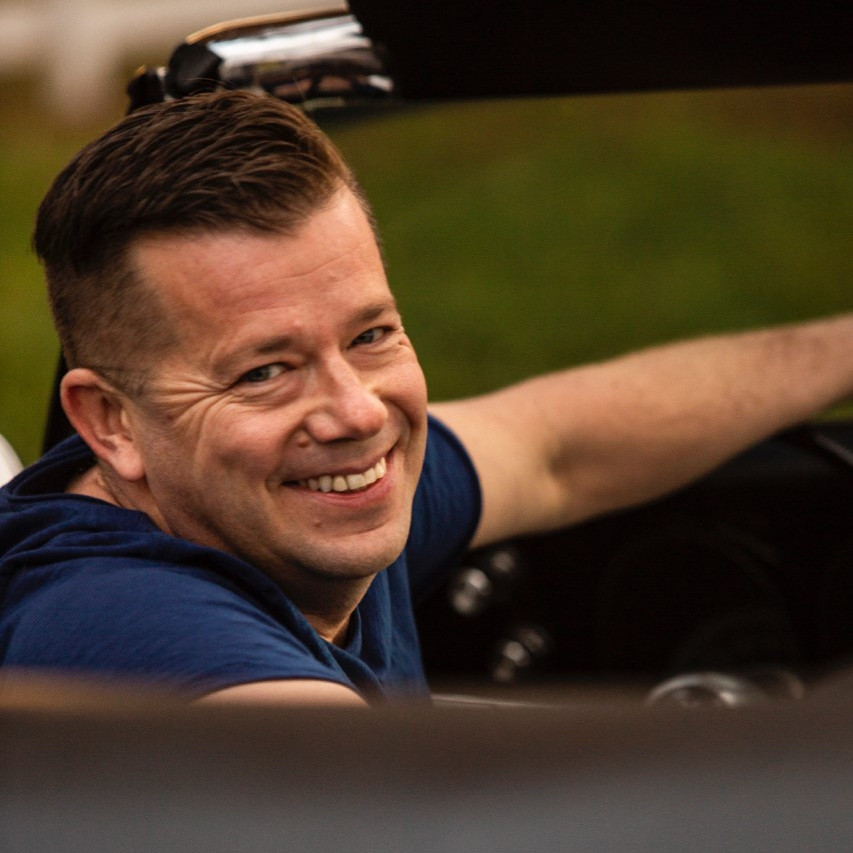 Jon Buller is the executive director of Hear the Music Ministries and the founder of Worship Arts Canada, an online resource and community for spiritual formation and equipping in Worship, Arts and Leadership. An ordained Reverend in the C&MA, he spent 12 years as pastor of Worship and the Arts at Vernon Alliance Church and 10 years touring full-time as an itinerant worship leader and Christian recording artist.
In the early 2000's Buller was nominated for a Juno award in the Gospel category and he began 'Hear the Music Night' (HTM) a monthly city-wide worship event in Winnipeg. More than a worship gathering HTM also became a training ground for artists and was the environment where Jon discovered a pastoral heart, and a call to equip and gather 'Levites', specifically modern day artists, technicians, musicians and leaders.
Jon recently released the 9 song worship project COME AWAKE, with another full-length original worship release scheduled for spring of 2022 entitled DIFFERENT NOW. He continues his work full-time with Worship Arts Canada, developing on-line resources, teaching, leading worship and coaching artists and leaders. Jon is married to Sandra, his wife of 23 years, has a daughter Cassidy (12 yrs) in 7th grade and a son Jackson (19 yrs) who is studying music at Ambrose University.
Workshops
Writing Songs for Worship
Music is often the key that helps us unlock our hearts and minds, when nothing else can. The Psalms remind us that God dwells in the praises of His people, and in fact the Psalms are an ancient hymnal written not only by King David but also the 'chief musicians' known as Levites in that time. Worship song writers today are modern day Levites called to express the Goodness, Truth and Beauty of God in song, thereby pointing people to Him through melody, harmony and poetry. Bring your instruments and voices to this workshop, and if you have any song ideas bring those too! We will spend a few minutes on an overview of some song writing principals and concepts, and then jump into some creativity, whether that's starting something from scratch or developing a concept, melody or some poetry that you bring.
A Theology of Arranging
Whether you are arranging for an orchestra, a jazz ensemble, or a worship band, many of the principals are the same. Like creating a painting, when you arrange a song you are adding colour and texture and perspective through instrument choices, structure, dynamics and more. But if you believe that somehow, mysteriously, God is in the music or at the very least music comes to us as a gift from Him then there must be a spiritual component as well. In this session we will explore a theology of arranging. In other words, in the context of the study of God (theology), why do all the musical choices we make when arranging music matter?
Tell a Good Story with Your Worship Service
Creatively communicate the best story ever told
A church service is a story: with a beginning, middle and end. You are taking your audience on a journey. Plan with intentionality.
The Power of Story
Intentionality - plan with purpose
Excellence vs. Perfection
Creative elements and resources
Creating moments of transcendence
Schedule
Body
Saturday, September 24th
Worship Workshops – Airhart
09:30 A.M. Welcome and Worship
10:00 A.M. Session One "Writing Songs for Worship" with Jon Buller (description below)
11:00 A.M. Coffee Break
11:30 A.M. Session One continues
12:15 P.M. Lunch Break
01:15 P.M. Session Two
Breakout One "A theology of Arranging" with Jon Buller (description below)
Breakout Two "Tell a Good Story with Your Worship Service" with Val Lieske (description below)
02:30 P.M. Conclude
Sunday, September 25th
Concert "Firehouse" with Jon Buller,Airhart 8:00PM
Tuesday, September 27th
Chapel
Speaker Bios
Body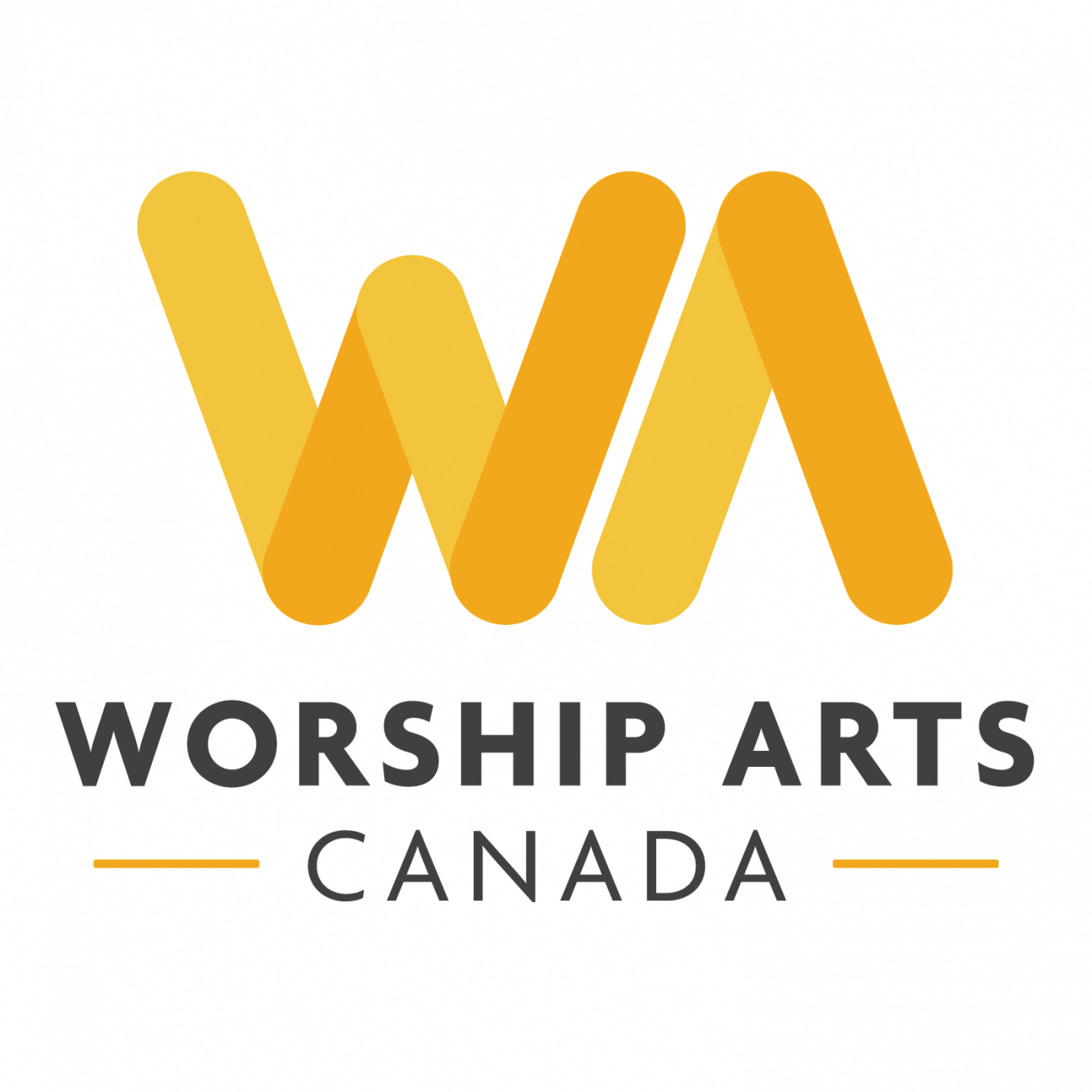 An opportunity to connect with and learn from one of Canada's foremost Worship Leaders and Singer Songwriters.
All three events are open to the public, $40 for Saturday and $45 to include the Sunday Concert. Concert alone - $10.
Val Lieske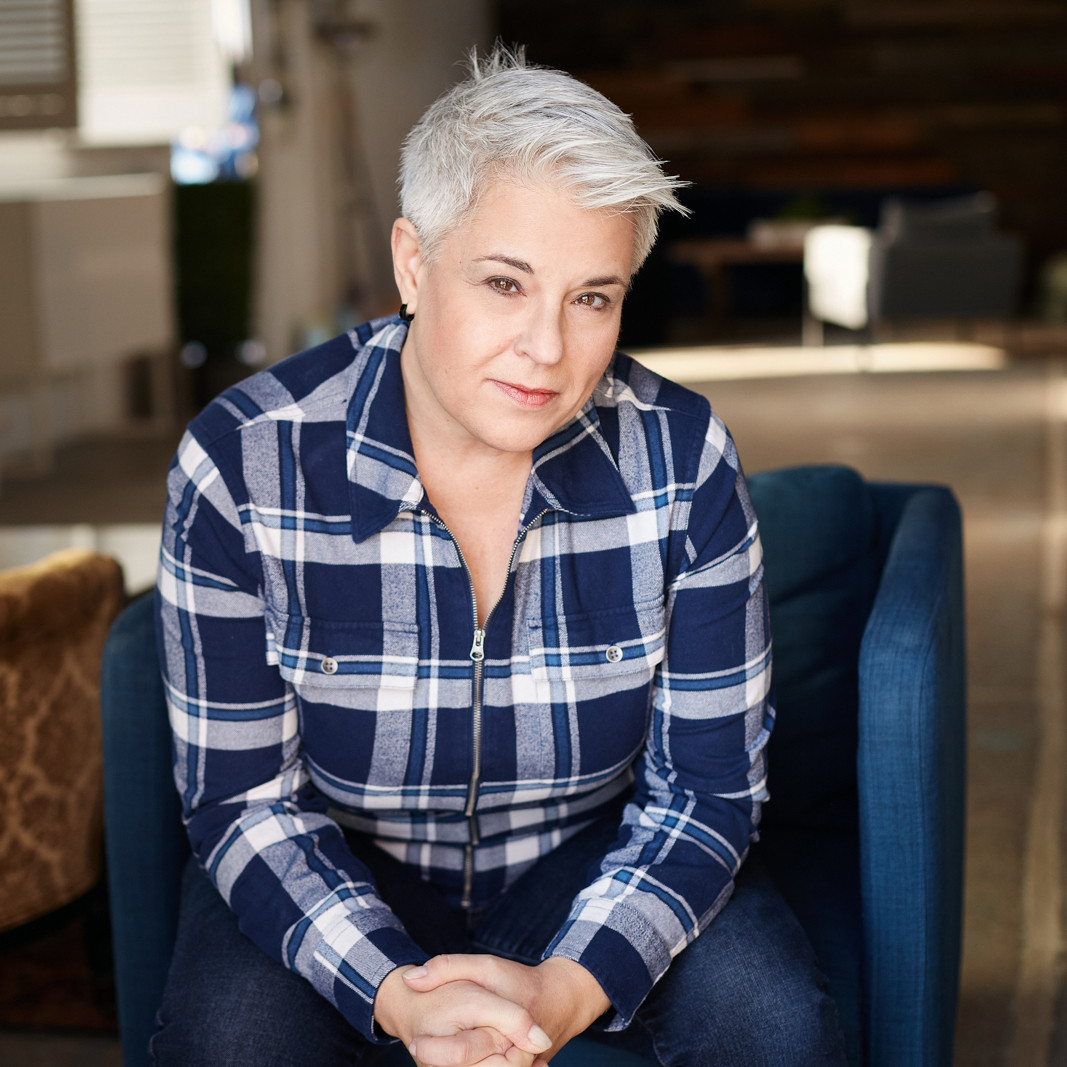 Val is the founder and Artistic Director of Fire Exit Theatre as well as the Associate Director of the Theatre Program at Ambrose University, is an instructor with Alberta Bible College and has a BA in Theatre & Speech from Trinity Guild University (UK). She worked for over 15 years with a large church in Creative Arts and Communications. Val also works as a freelance, writer, educator, performer, and public speaker. Her writing credits include DUTY TO WARN, COFFEE TALK, GOD'S ATTENTION, BRUISED NOT BROKEN, PAST TENSE, SUNNY SIDE UP and ABSENCE winner of 2006 CAT Best Original Script. Directing credits include THE DISEASED VIGNETTE'S, 1st CHURCH OF TEXACO, BEFORE THE SILVERE CORD IS SEVERED, ELEEMOSYNARY, and SACRAMENT. Her book CROSSROADS CAFÉ enjoyed some time on the Calgary Herald's best-seller list. She has taught her class How to Tell a Good Story With Your Life to CEO's, drama teachers, Executive Directors, pastors and stay at home moms. She is a Chaplain to the arts community and enjoys nothing more than drinking strong coffee with creative people.