The university you choose is important because it will help you get to where you want to go in your career, and more importantly in who you become! From arts and sciences to education and business, top-ranked programs with dedicated professors will equip you to grow in your knowledge while integrating a faith perspective into your studies. You want to make a difference in the world and Ambrose will help you get there.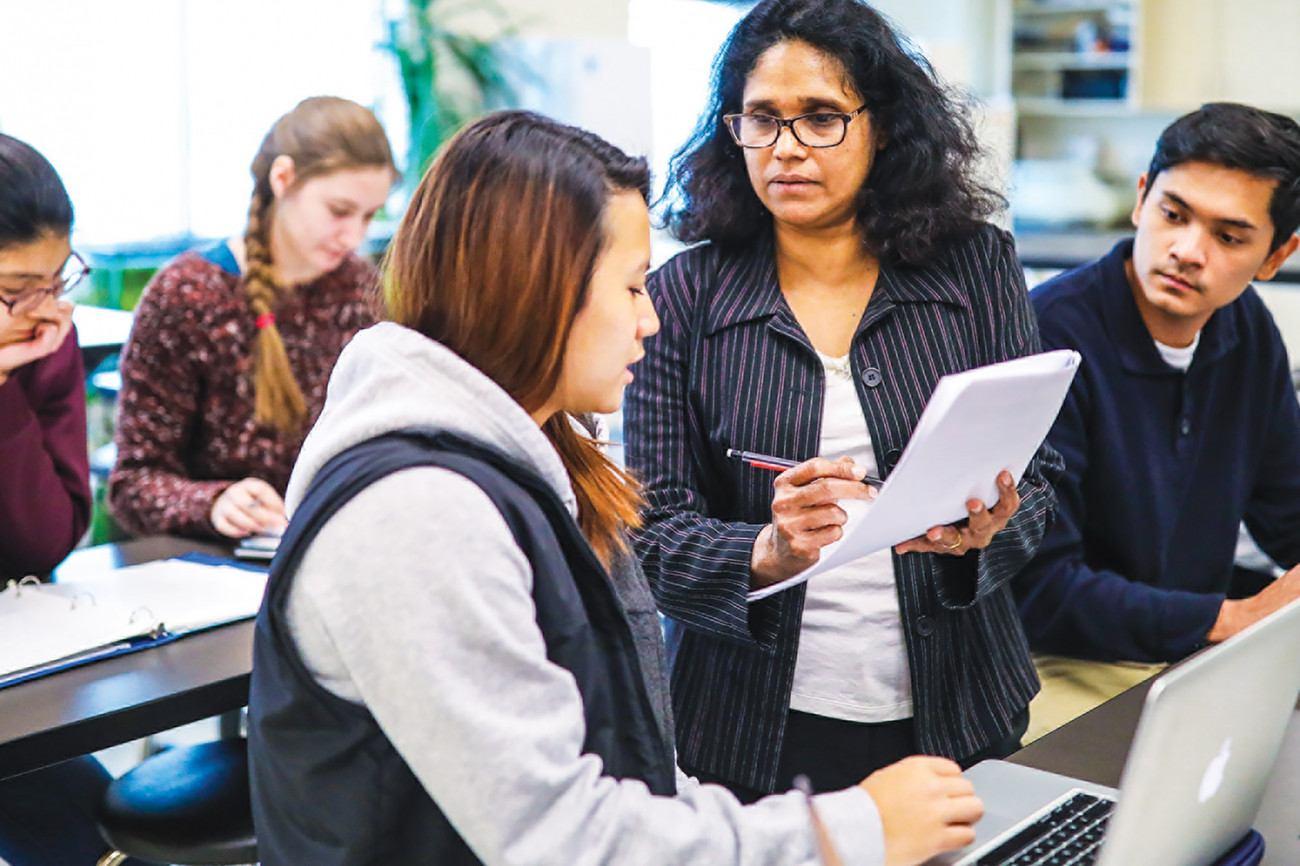 Ambrose provides academic excellence in science education and a liberal arts component which I believe prepares students to examine ideas from multiple perspectives, solve problems, adapt, and collaborate. I teach interdisciplinary courses that examine critically, synthesize, and evaluate knowledge across a broad range of disciplines. 
Liza Abraham Associate Professor, Chemistry
Body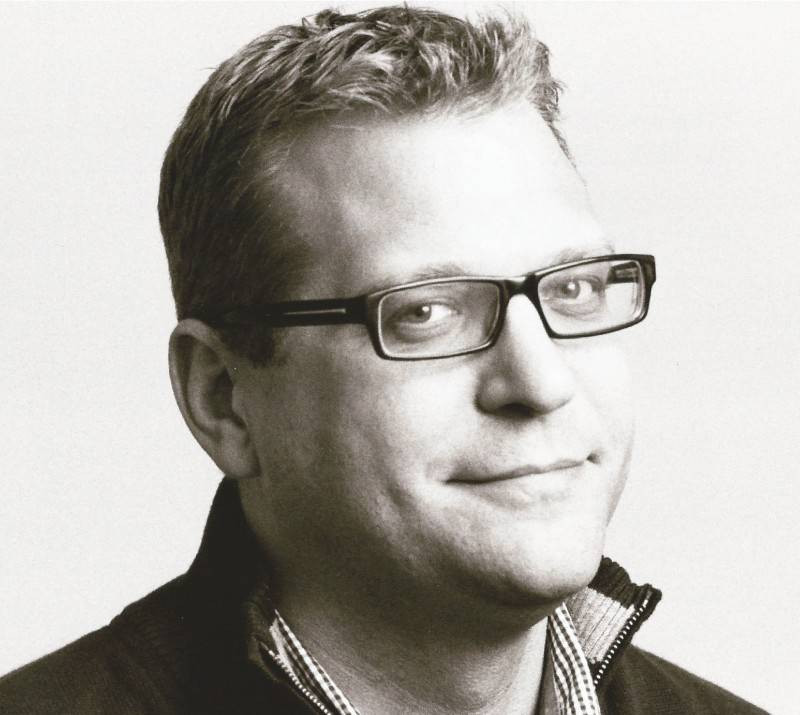 We are pleased to announce that the Rev. Dr. Bryce Ashlin-Mayo has been appointed as the incoming Dean of Theology.  He will join the Faculty of Theology on March 1, 2022.
What's Happening at Ambrose
Find of the up-to-date information about Ambrose University, our response to COVID-19 and how it affects our events by visiting our COVID-19 Information Hub.