Body
AMBROSIA INQUIRIES
Any questions or concerns should be emailed to
SUBMISSIONS
GUIDELINES
This is a literary magazine published by English Literature majors. The editors are interested in seeing finely crafted, artful submissions rather than didactic ones.
VISIT THE ARCHIVE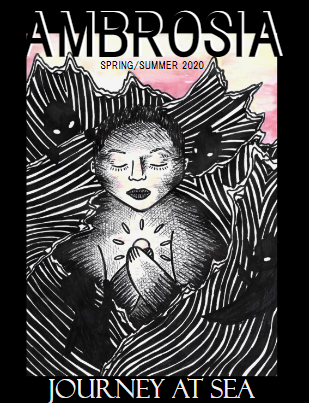 View and download previous issues of Ambrosia.
Shifra Hetherington - Managing Editor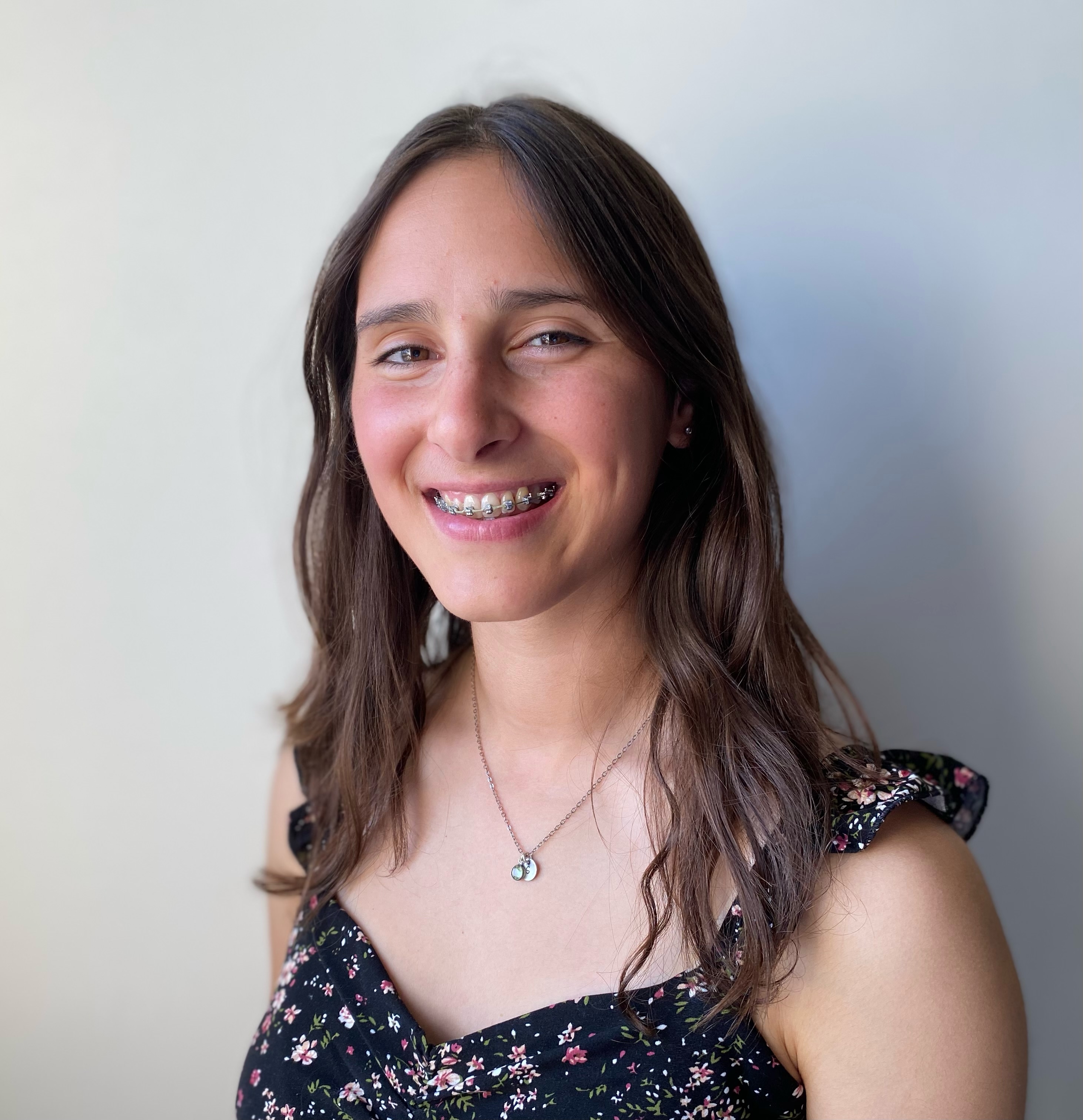 As a third year studying English Literature at Ambrose University, Shifra is delighted to be running Ambrosia and cannot wait to experience the literary and artistic gems that Ambrose and the greater community have to offer. Shifra loves to gesticulate and animatedly raise her voice (in an elegant manner, of course) whenever she discusses books, the etymology of words, and the devastating death of Beth in Little Women. Aside from activities such as marvelling over old books, Shifra enjoys the age-old pastimes of walking, talking, and dancing.
Rachel VanderWoude - Ambrosia Founder
Rachel was an English Literature major at Ambrose University and graduated in 2020. She runs a magazine of her own, and has a blog (which is updated sporadically at best). Rachel has loved literature and poetry since she was little, and is a voracious reader. Her favourite book is The Lord of the Rings by J.R.R. Tolkien. In her spare time, she might be found playing piano or violin, or else up a tree somewhere enjoying nature.
Heather Mack - Ambrosia Founder
Heather was an English Literature student at Ambrose University who graduated in 2019. Her goal is to work as a clinical social worker counselling youth who have experienced trauma. She is passionate about people and loves to hear their stories. Heather is a creative writer and an avid reader; if she isn't with a friend (or a stranger) listening to their story, she is off somewhere with her nose in a book: coffee in one hand, and a pen in the other.
Darren Dyck - Faculty Advisor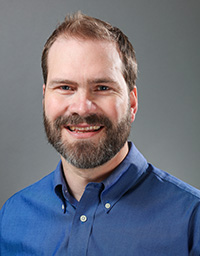 Darren Dyck is an Associate Professor of English at Ambrose University. He researches and writes on Shakespeare's connections to the world of medieval literature and thought, but his teaching interests are far broader and range from C.S. Lewis and J.R.R. Tolkien to Ancient Myth and Literature to Spiritual Autobiography. He also tweets.
Jonathan Goossen - Faculty Advisor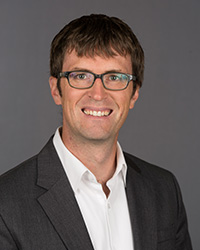 Jonathan Goossen is Associate Professor of English at Ambrose. He focuses his attention on Renaissance literature because nothing more beautiful or true has been written in English. When not pondering the Great Chain of Being, he enjoys spending time with his much-beloved wife and children, taking the evening air on his patio, and tinkering with his van.