Bow Valley College Students: Finish Your Degree at Ambrose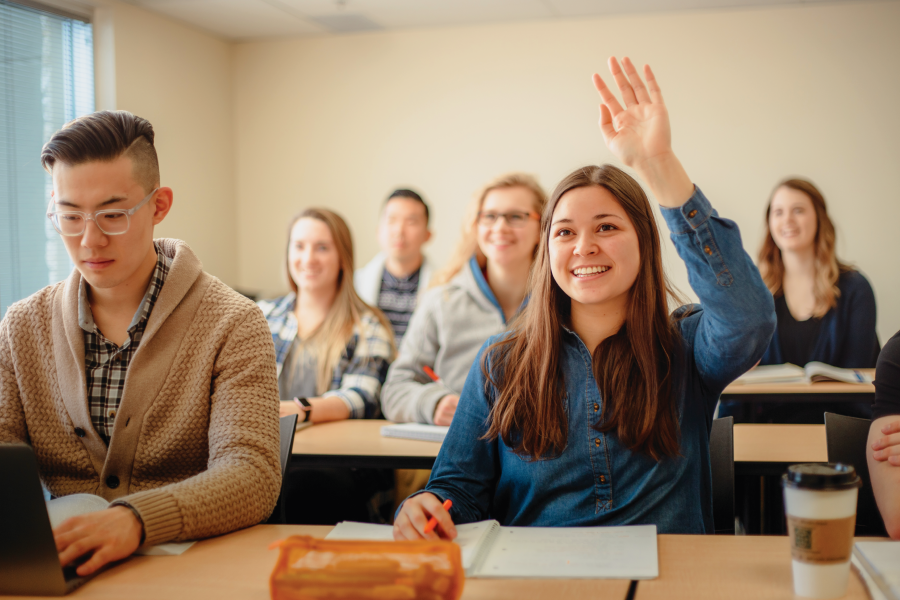 Ambrose University makes it easy for you to finish your degree by building upon your Bow Valley College courses, which are  eligible for transfer into the degree programs below. We also have specific pathways for you to use your Addictions Studies, Child and Youth Care or Justice Studies diploma programs towards our Behavioural Science degree. ​
Choose from any one of our Arts & Science programs:
Transferring to Ambrose
Many Bow Valley College courses are eligible for transfer credit to Ambrose and new agreements are being negotiated on an ongoing basis. Check here to see how your courses can transfer to Ambrose.
If you have completed 15 credits (5 courses) or more and have CGPA of 2.0 or higher, you can apply to Ambrose as a Transfer Student.
To apply, you must submit official transcripts of your post-secondary studies as well as your official high school transcripts. Once you have submitted all required documents, along with an application for admission, the Office of the Registrar will complete a transfer evaluation to determine transferability of your previous post-secondary studies. Transfer credits are determined on a case-by-case basis.
If you have a CGPA of less than 2.0, or are on Academic Probation at Bow Valley College, you can still apply for admission and may be considered for admission on the basis of a Dean's Recommendation.
Ambrose University is a member of the Alberta Council on Admissions and Transfer (ACAT). ACAT publishes the transfer agreements that member institutions negotiate with each other. These agreements specify how courses may be accepted for credit by the partner institutions in ACAT.
As a Transfer Student, you can also apply for transfer scholarships. Click here for entrance scholarship information.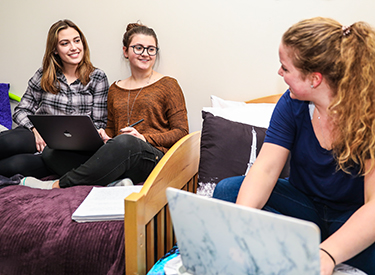 Find Out More!
Register for a campus visit, and you'll be able to meet one-on-one with a member of our Enrolment team, tour the campus and residence, and develop a deeper understanding of life here at Ambrose.  
Contact enrolment@ambrose.edu with your questions, and let them know you are coming from Bow Valley College.
Apply now for Fall 2023 to begin your journey with Ambrose today!