Program Streams
Cellular & Molecular Biology
Ecology
Health Sciences
Program Overview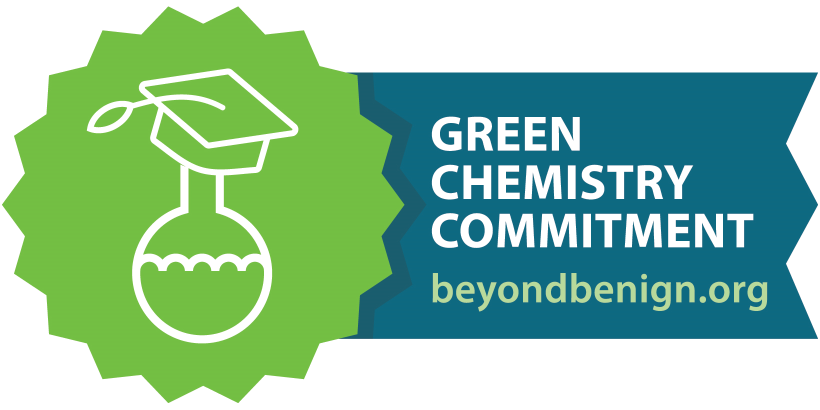 In the Ambrose Biology degree program, you'll study living organisms as you collect and analyze data and think critically about research problems. In the lab, learn experimental techniques and design ways to test your hypotheses. Discover how to form values and convictions based upon sound reasoning and clear methodology. Focus on: cellular and molecular biology, ecology, or health sciences.
So here's the deal:
Take five courses per semester for four years, and you'll complete your Biology degree [courses are worth 3 credits and 3 x 5 x 2 x 4 = 120 credits].
Minors
Chemistry
Ecology
General Science
Kinesiology
This is where you can go
Here's a sampling of the jobs our alumni have landed with this degree or entered through further studies:
Scientific Researcher
Lab Technician
Teacher
Doctor
This is your career
Your degree is the foundation for master's study leading to professional careers in research, lab work, teaching, medicine, dentistry, chiropractic, pharmacology, optometry and veterinary medicine.
Beyond the Classroom
Dredge for marine life, examine tide pools and study intertidal zones on Vancouver Island. We also conduct ecological study trips to places like Vancouver Island and Costa Rica.