Peer Health Team
The role of the Peer Health Team is to work with Student Life to promote an atmosphere on campus that facilitates an atmosphere conducive to the spiritual, social, emotional, physical and intellectual well-being of our students. Those who are a part of the Peer Health Team will help to raise awareness around mental health and wellness through various programming and events. They will also listen and respond to student concerns, making referrals to Student Life, counselling services, and other campus resources. Team members are Ambrose students that have completed one year of studies on campus, and work closely with the Wellness Office.
To contact the Peer Health Team, please email wellness@ambrose.edu. 
Meet the Team
Madison Gilborn - Team Lead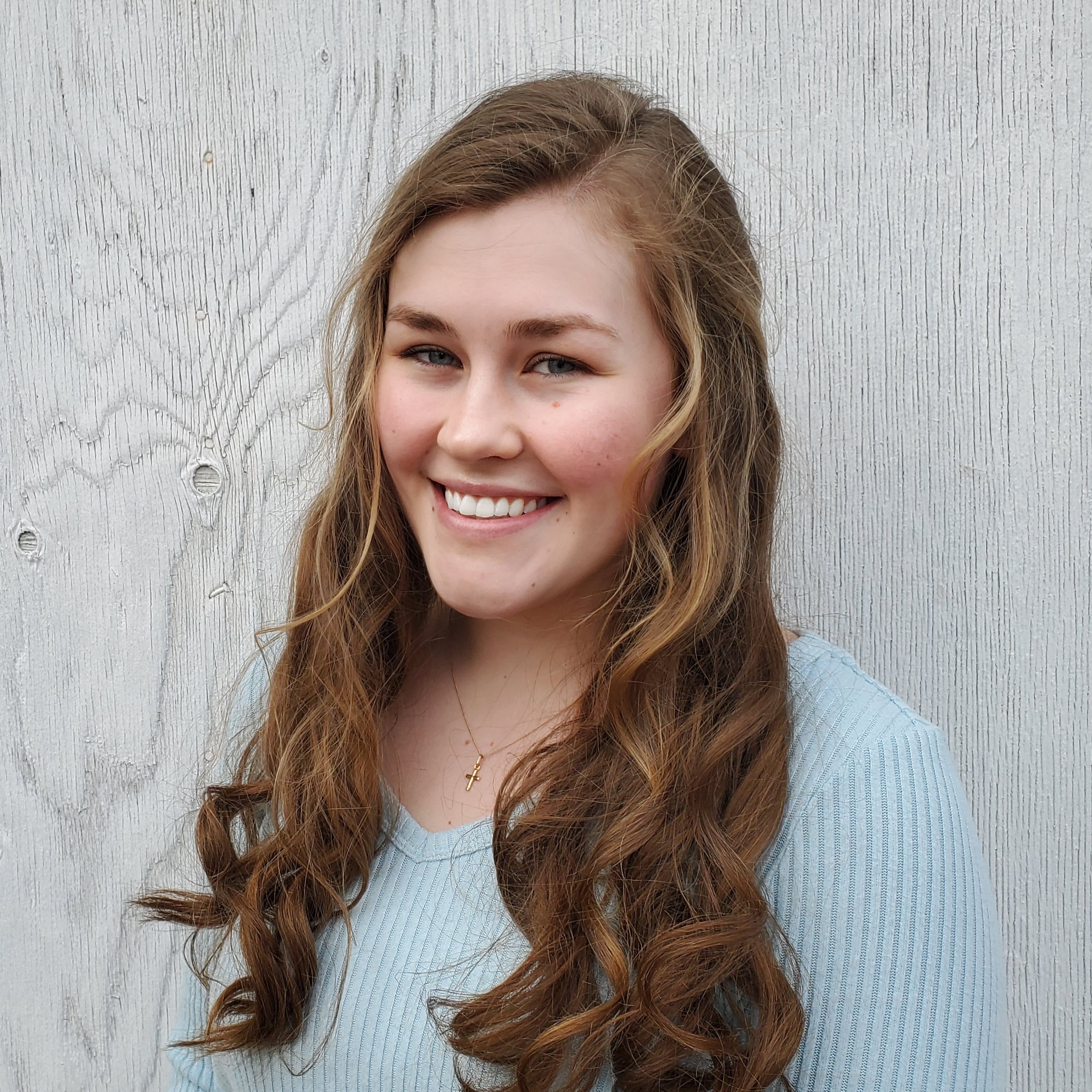 I am a fourth-year Behavioural Sciences major with a minor in Dance. I hope to go into the Education after degree program next year with the goal of becoming an elementary teacher. I am passionate about health and wellness and love educating myself and others on this topic to help us be the best versions of ourselves! I have struggled with mental illness throughout most of my life, and I want to ensure that others know it is okay not to be okay, and there are people who can help. My hope is to help Ambrose and the surrounding community feel supported in their health and wellness journeys this year, and in years to come.
Ashlyn Adams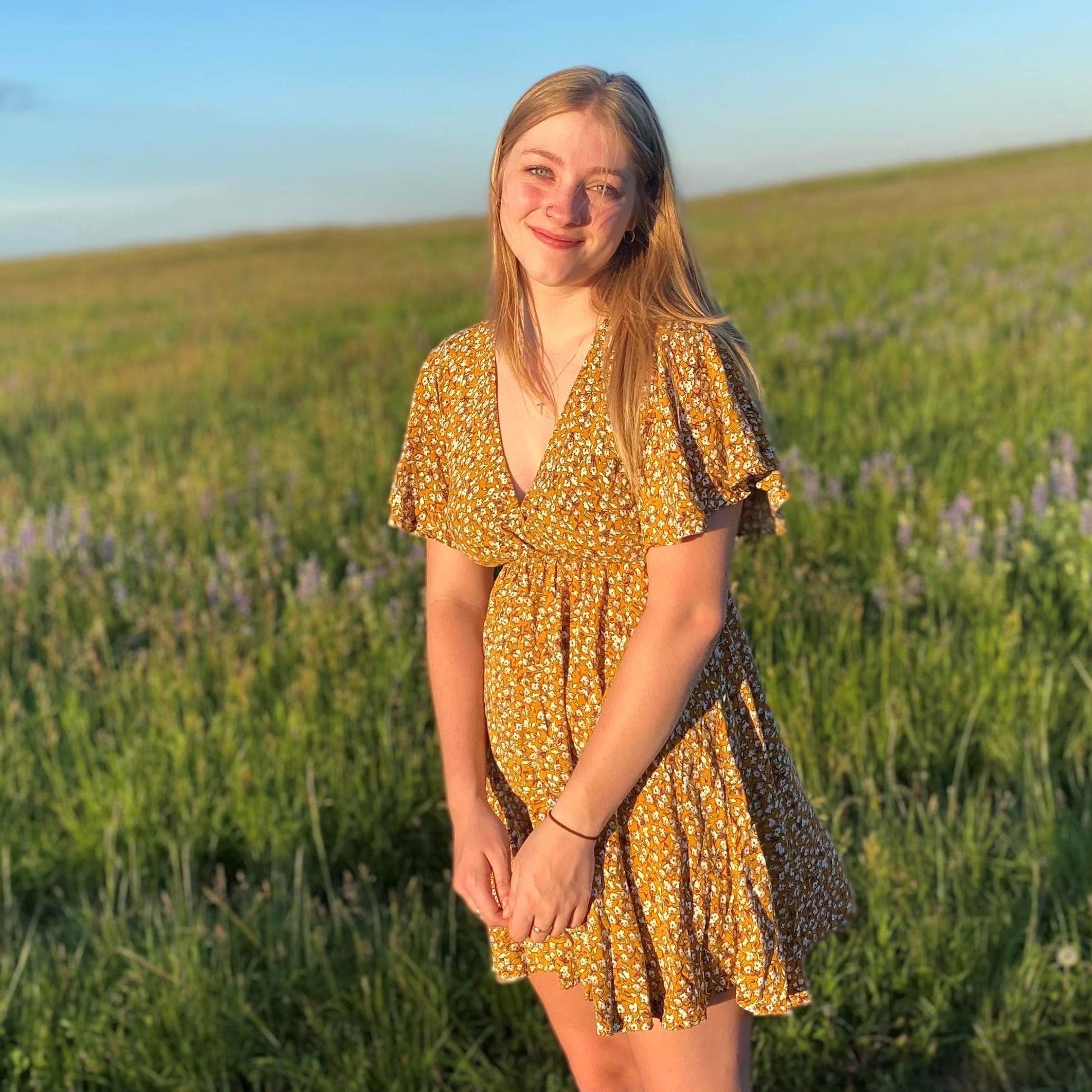 I am a second year BHS student at Ambrose. I am so excited to take part in helping fellow students on their mental and physical health journeys and figuring out what that looks like as a student in university. As someone who believes that maintaining mental health is holistic and is about physical, emotional, and spiritual wellness, I am so happy to be a part of a team that can help guide others on how to accomplish that. As well as just being able to encourage my peers and be a support system for those who need it.
Joseph Kevin-Israel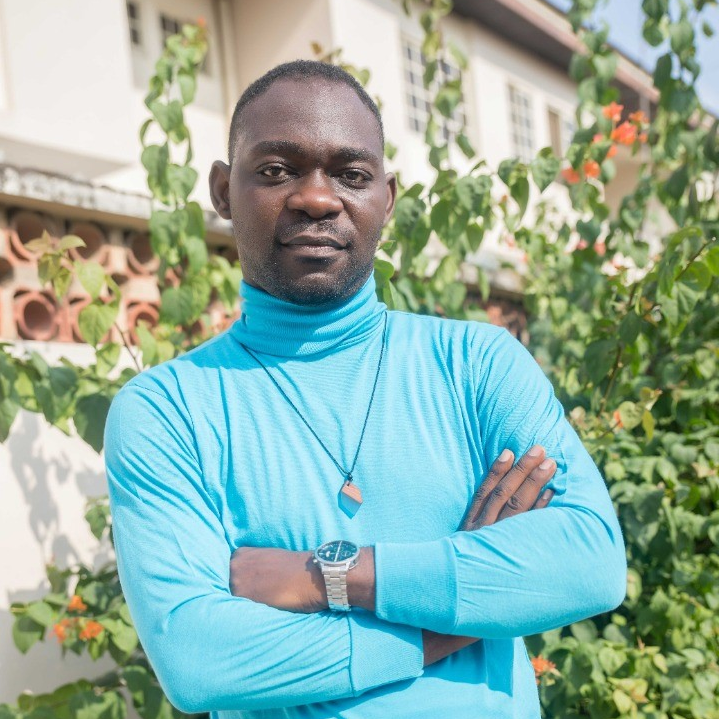 I am a second-year seminary student who is thrilled to serve on the Peer Health Team this year. When I resumed at Ambrose University, I was new to the culture, and it was hard to integrate. The Peer Health Team led by Tracey helped me find my feet and helped me integrate into this wonderful community of friends. I made up my mind to be a campaigner of the good work done here, especially in a culture where men are silent and don't talk about their struggles. I hope to help bring help to people as a part of this great team.
Hayley Meijndert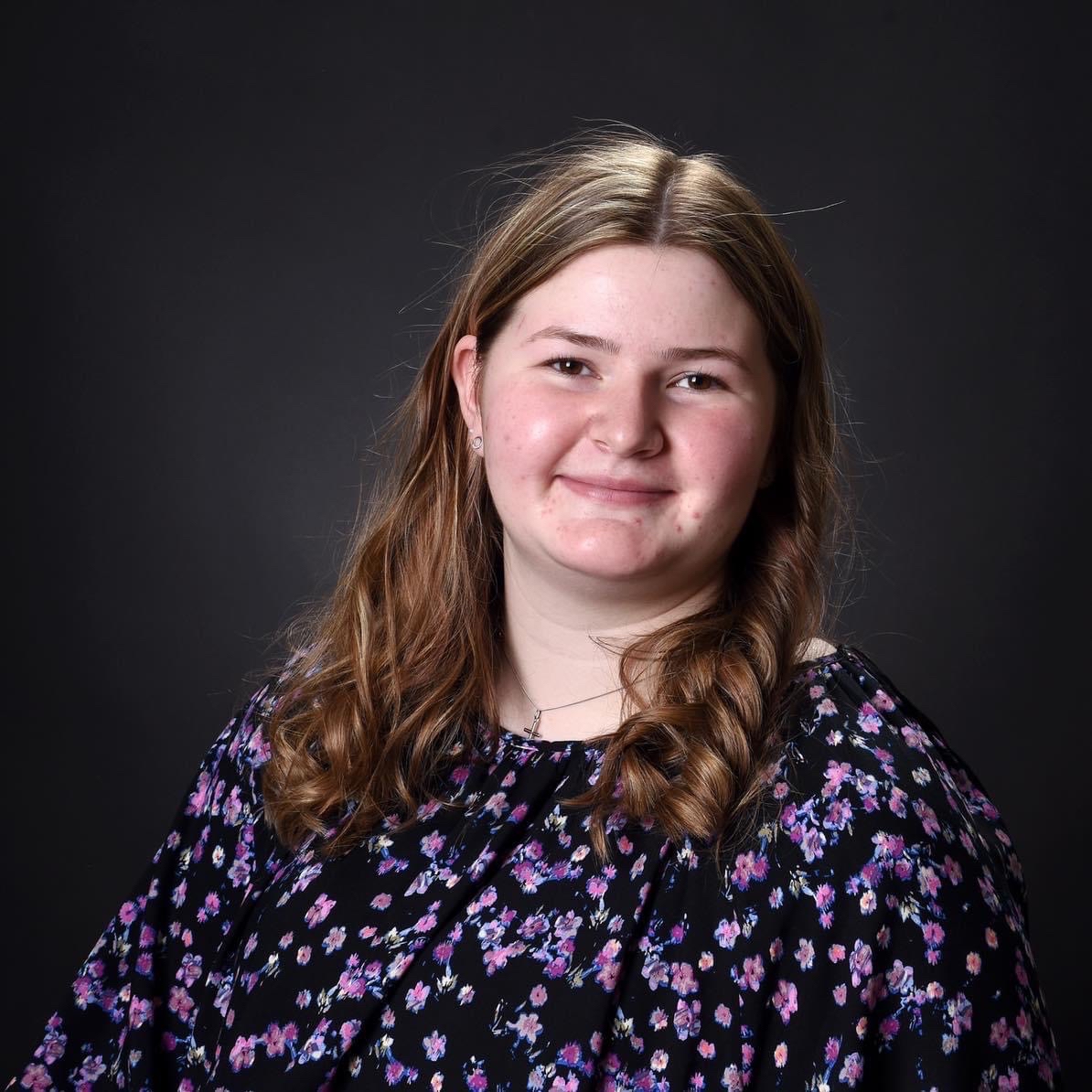 I am currently in my second year, majoring in Theology (Church Ministry) here at Ambrose.  A fun fact about me is that I own over 30 pairs of crocs.  I am passionate about mental health and wellness because I have experienced the impact that mental health has on wellbeing and the holistic health of an individual both firsthand and through friends and family.  I love seeing the way God shows up through these struggles, and how He truly has higher and better ways of living for us all.  I am so excited to be a part of the Peer Health Team this year, and to help bring awareness, and advocate for the health of my fellow students.
Sarah Shentaler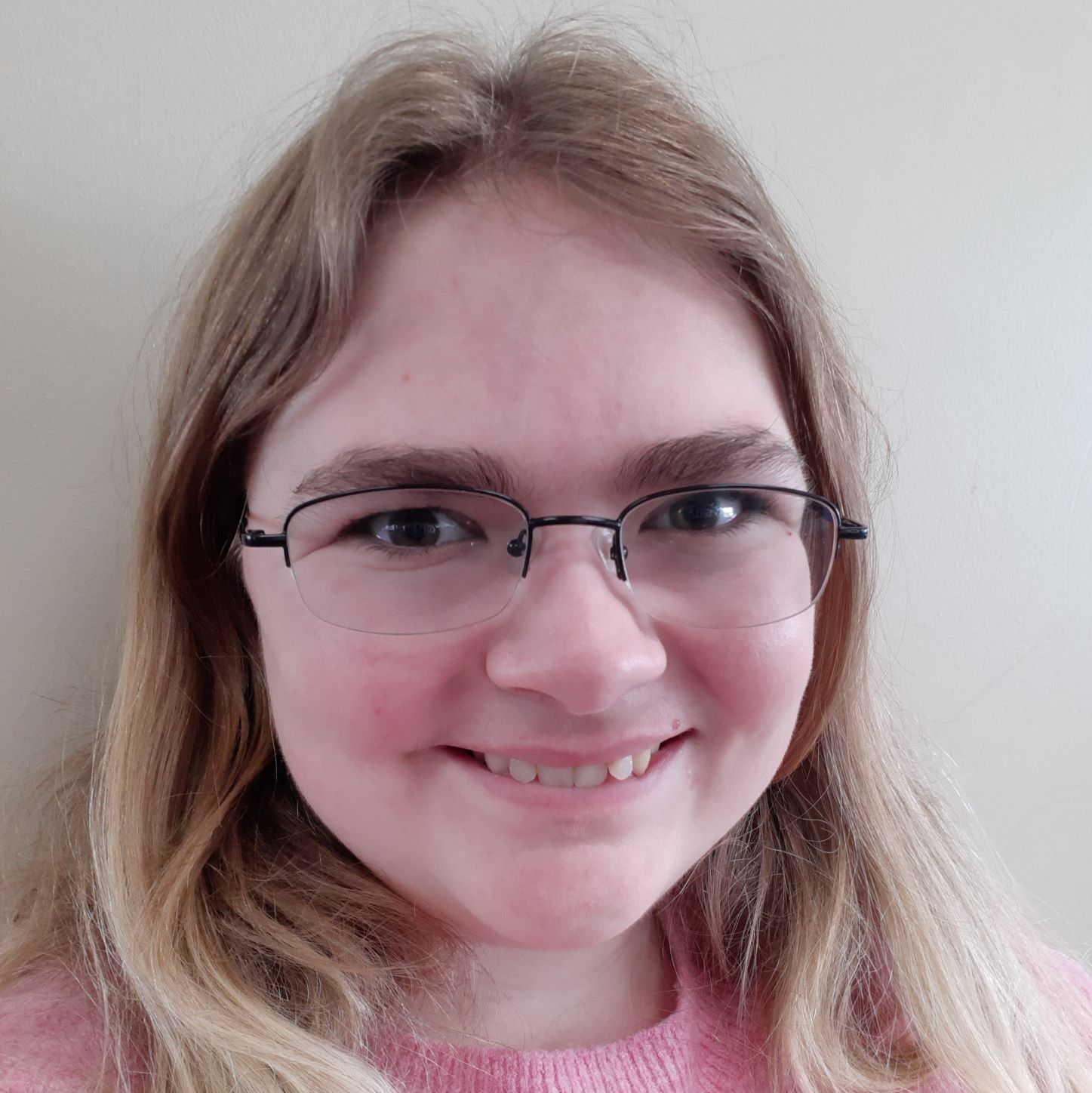 I'm a 5th year student majoring in Christian Studies and History. I believe that a healthy approach to mental health and wellness starts with looking at ourselves as a whole person. Holistic mental health is something I'm passionate about because I believe everyone deserves to have a safe environment and a healthy mind.