Peer Health Outreach Team
Peer Health Educators
The role of the Peer Health Educator (PHE) is to work with Student Life to promote an atmosphere on campus that aligns with the aims and objectives of Ambrose and thus facilitates an atmosphere conducive to the spiritual, social, emotional, physical and intellectual well-being of our students. Those who are a part of the Peer Health Outreach Team will help to raise awareness around mental health and wellness through various programming and events. PHEs will also listen and respond to student concerns, making referrals to Student Life, counselling services, other campus resources, and community resources. PHEs are Ambrose students that have completed one year of studies on campus, and work closely with the Wellness Office.
Meet the Team
Sadie Spence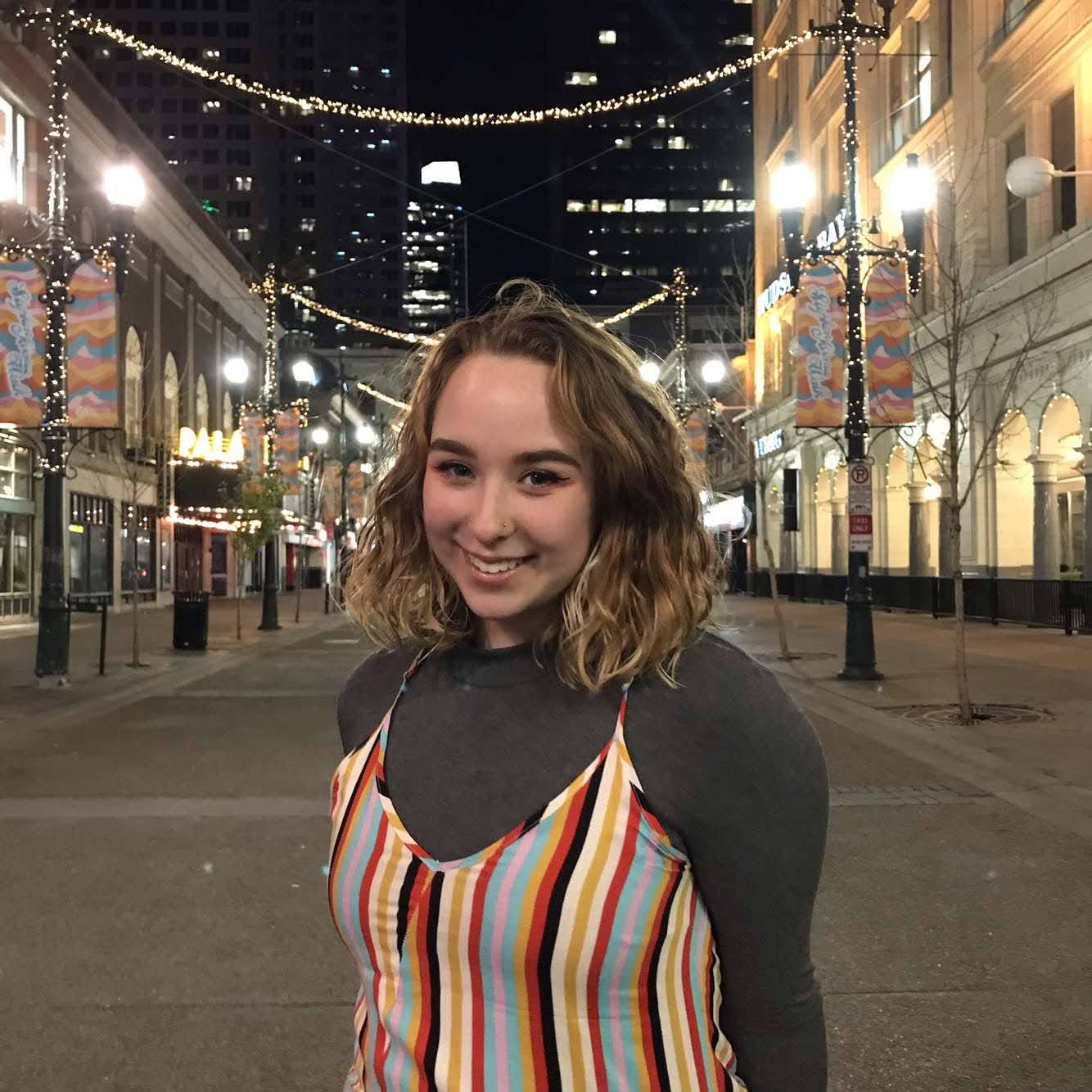 I am a second year in the BHS program with the plan to take the Education program here at Ambrose after, I would love to teach elementary school when finished at Ambrose. Ambrose was my dream school and I knew it was where God wanted me. My favorite color is blue, I am very passionate about God, the earth beneath our feet, people, and art. I am the younger middle child of 4 siblings, I am an enneagram 7, and I love to do hard work because it makes me feel accomplished.
Kafi Xavier Valerie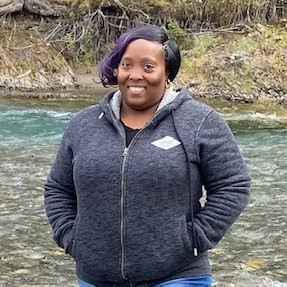 I am in my 3rd year and final year as a Behavioural Science major. I am passionate about making a difference by promoting positive health and wellness activities on campus. Having been diagnosed with a chronic illness last year was the most challenging time of my life. My recovery journey has been life-changing through God's divine grace and engaging with excellent faculty & staff. As a result of the  resources available at Student Life, I am not only thriving but excelling in my studies. No one should have to go through life challenges while pursuing their studies alone. Connect with the PHE wellness team and find the support and assistance you need.
Ashlyn Adams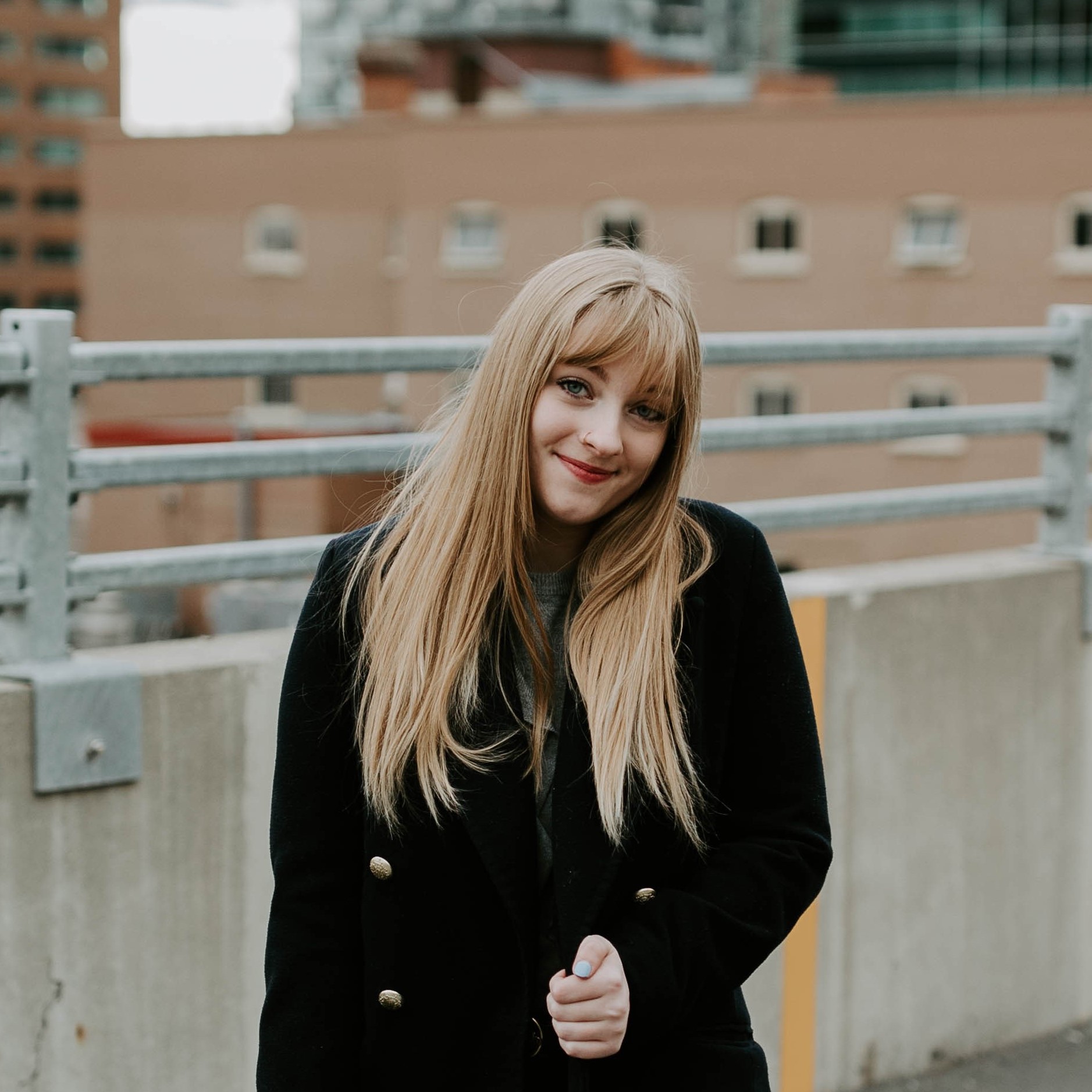 I am a first year BHS student. I believe that improving mental health is very important especially in university with all the stress and feeling the weight of the world on your shoulders all the time. Therefore, I am so excited to be a part of the Peer Health Education team this semester and help look out for others and their mental health along with my own.
Julieta Mulangu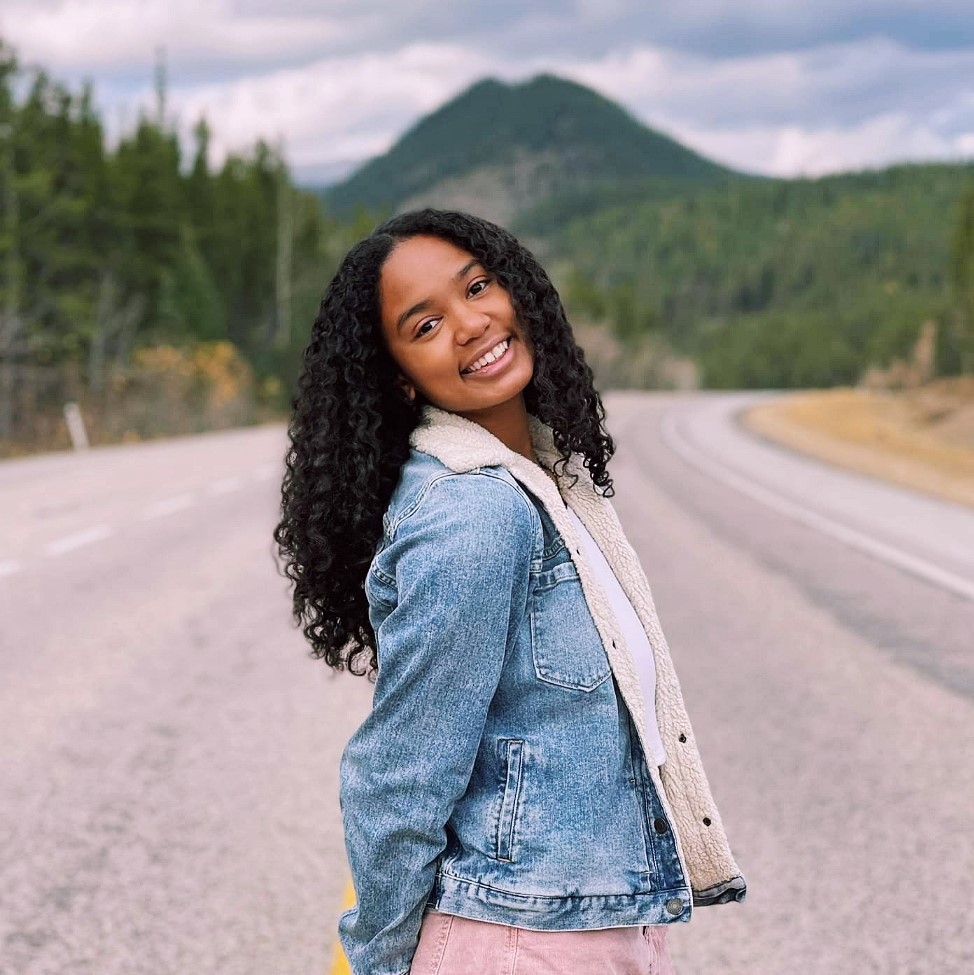 I am a first year Christian Studies student here at Ambrose. I am thrilled to be a leader on the Peer Health Education Team this semester! Having struggled with mental health issues since I was young, I am passionate about advocating for wellbeing. I firmly believe that struggling with personal wellness does not mean you are broken, nor that you are a burden. Personal wellbeing touches every aspect of one's life; it is important to look after your mental, physical, emotional, and spiritual health. Reach out for encouragement and support in your own personal wellness journey!