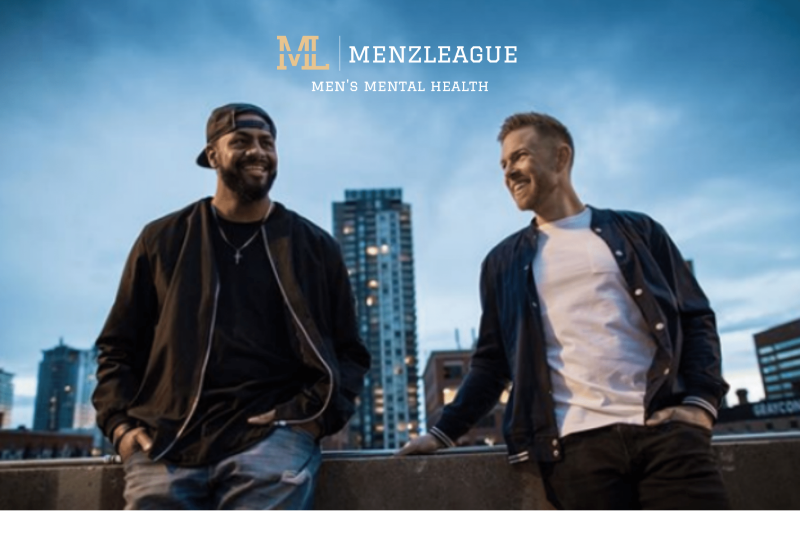 Ambrose Wellness invites you to enjoy breakfast with the men from Menzleague! Invest in your mental health by enjoying food, community and hearing from MenzLeague, a Calgary based men's mental health initiative. The goal of MenzLeague is to create a…
Body
Meet Your Ambassadors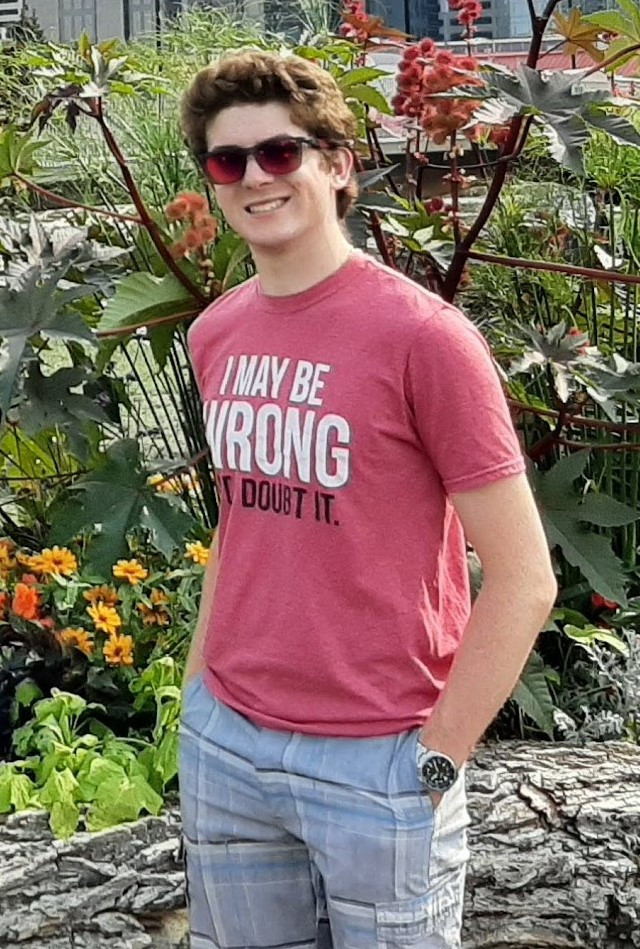 Hi! My name is Rafael. I'm a first year Biology student here at Ambrose. I love getting to know new people so if you ever see me, feel free to say hi, or ask any questions, I'm always happy to chat.
---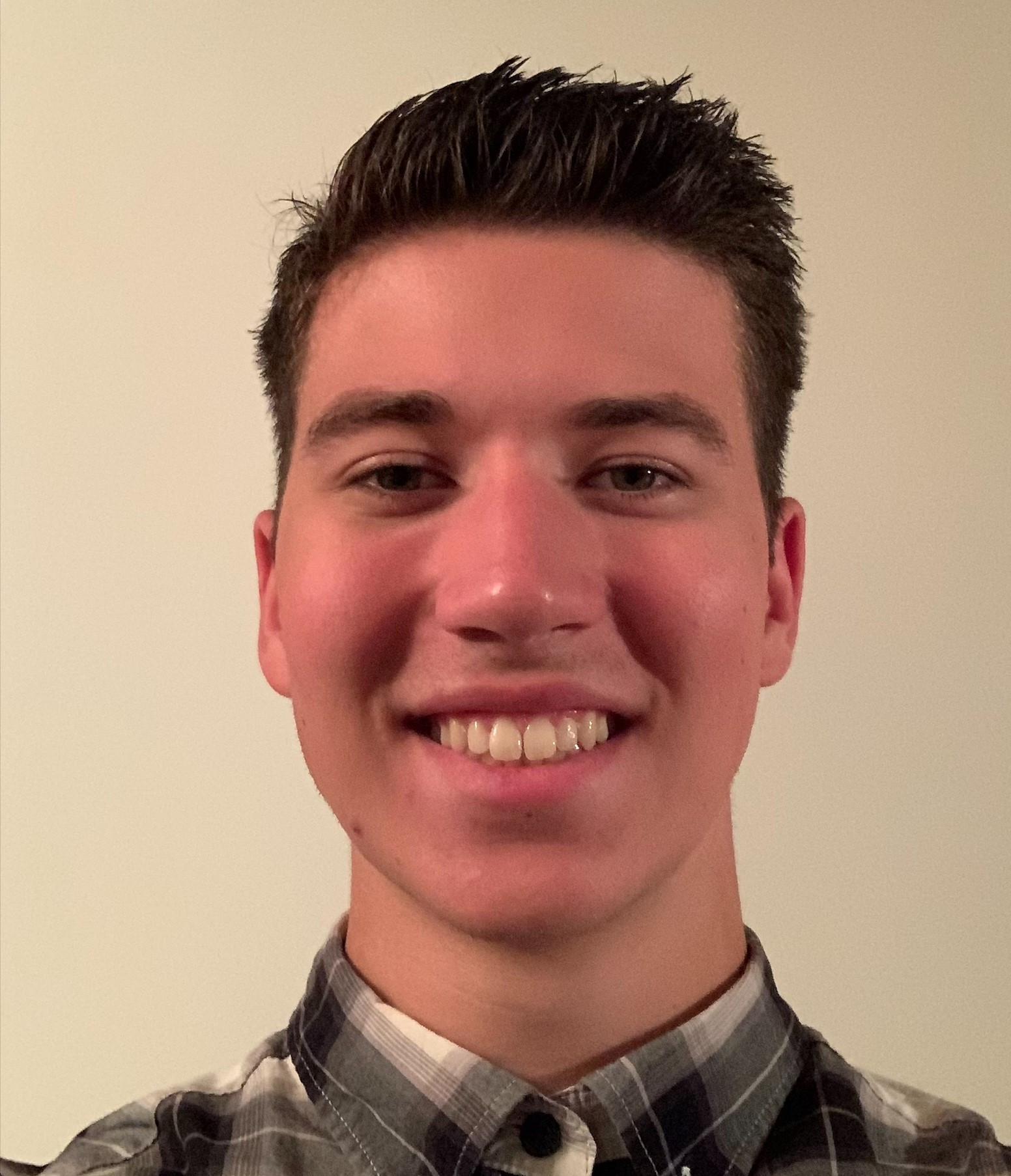 Hey! My name is Ian Benham and I am in the behavioural science program this year at Ambrose. One of the things I like doing in my free time is playing the bagpipes, I also enjoy skateboarding and watching good movies! I'm so excited to be spending my first year here at Ambrose!
---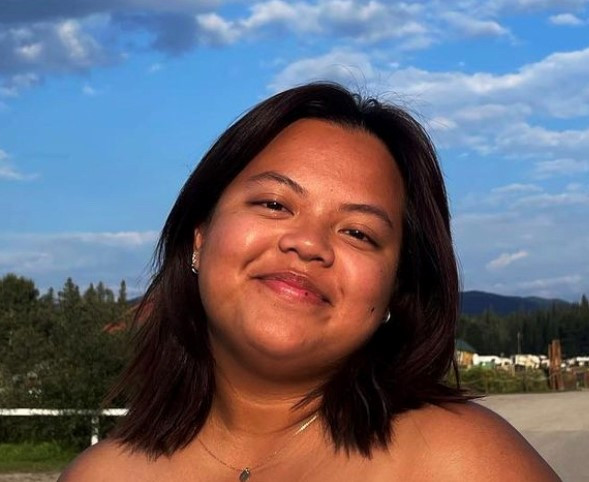 Hello! My name is Chantelle, I am currently on my third year of Intercultural Ministry. I spent the summer working as a Summer Enrolment Student for Ambrose, and this will be my second year on the SRA Team! I'm excited to see what the new school year brings. 
---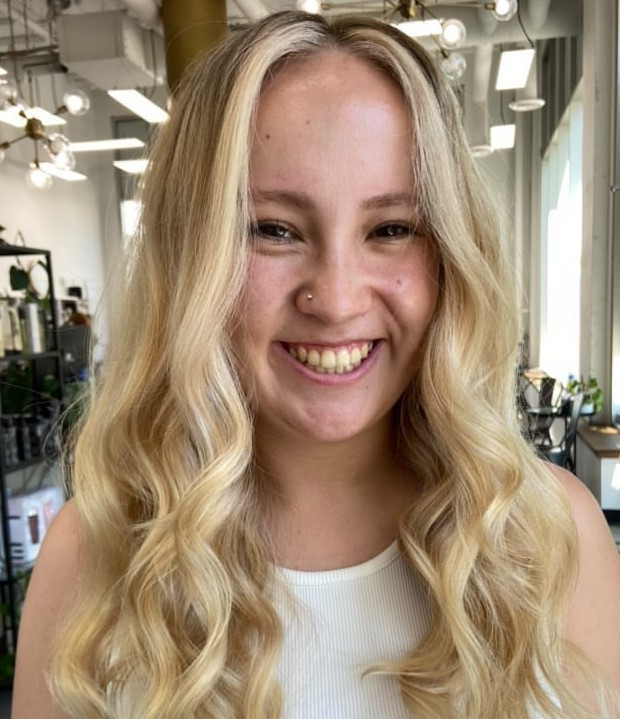 Hey! My name is Sydney Thiessen, and I am in my third year of church ministry. I am from a small Mennonite community just north of Saskatoon so moving to a big city like Calgary was quite a change! I heard of Ambrose from an alumnus and I was always so excited to make my big move to the big mountains. Walking alongside the community in residence the last two years was such an amazing experience and I would not trade it for the world. My love for God has grown a lot and my appreciation for a close community is very important. If you find me after hours, I will most likely be watching Netflix, finding a new place to eat, or shopping too much. I love meeting new people and hearing another story about how Ambrose came in their future plans! Hope to have an amazing year alongside my great coworkers!
---
RAP team
Victoria Armada
Carol Ip - Seminary
Hayley Meijndert
Joel Warren
Ethne Zieb-Hermann
Caleb Carlson
Danielle Longson
Ana Montibeller
Maria Withey