Body
Meet Your Ambassadors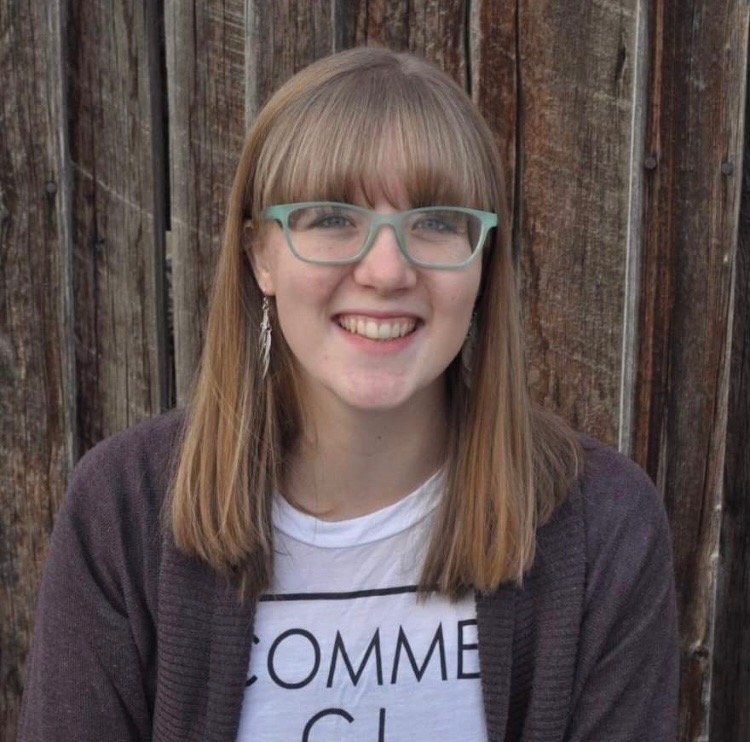 Senior Recruitment Ambassador Jena Peterson
Hi! My name is Jena Peterson, and I am in my 4th year of Behavioural Science with a minor in Canadian Studies. I grew up in Wetaskiwin AB and came to Ambrose University because I wanted the experience of a Christian community while being able to start my Bachelor's Degree. I have loved my experiences in the BHS program, in residence, and in student leadership roles. My experiences at Ambrose have helped me to develop many Christian friends, mentors, and role models who encourage me in all aspects of my life to connect more with Jesus. I am excited to apply this to my future career in education!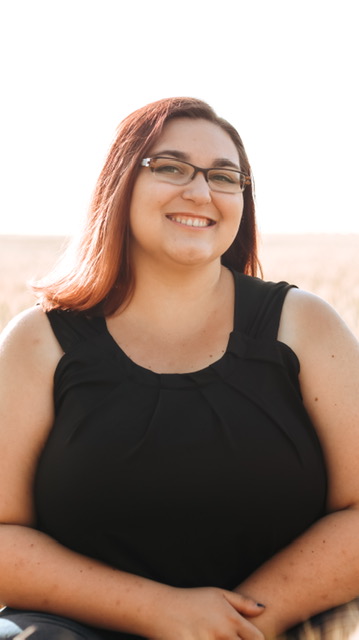 Hailey Bennett – Senior Recruitment Ambassador
Hi! My name is Hailey Bennett, and I am in my 3rd and final year as an English Literature major, with a minor in History. I am originally from Vulcan, AB, so I live in residence. I'm passionate about a variety of things, such as playing the Sims, spending time in community, and connecting with Jesus and learning more about how to walk in faith. I have been a Student Ambassador for all three years of my being here, and I have loved every minute! Because this is my last year, I am savoring every moment, whether in class, with friends, or working with future students. I look forward to interacting with new people and getting to know everyone I meet this year!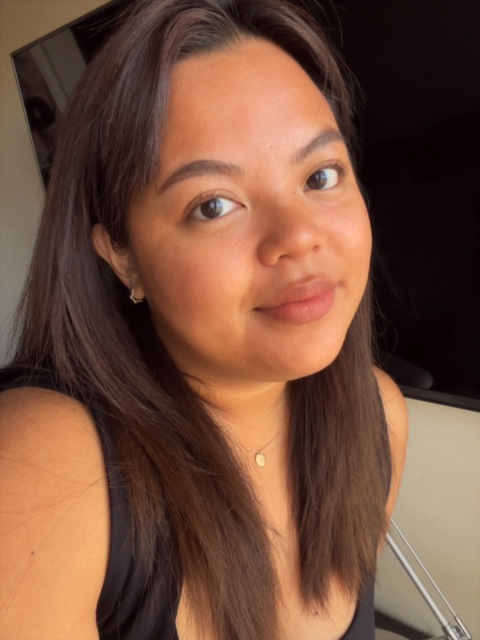 Senior Recruitment Ambassador Chantelle Awa
My name is Chantelle Awa and I am a 2nd year Intercultural Ministry student here at Ambrose. With my minors being International Community Development and Business Administration, I am able to mix my calling in ministry while still having investing other interests in my degree. My time here at Ambrose has continued to be such a fruitful experience and it has been helping me mold my worldview and personal theology in a holistic way!
Meet the Recruitment Ambassador Team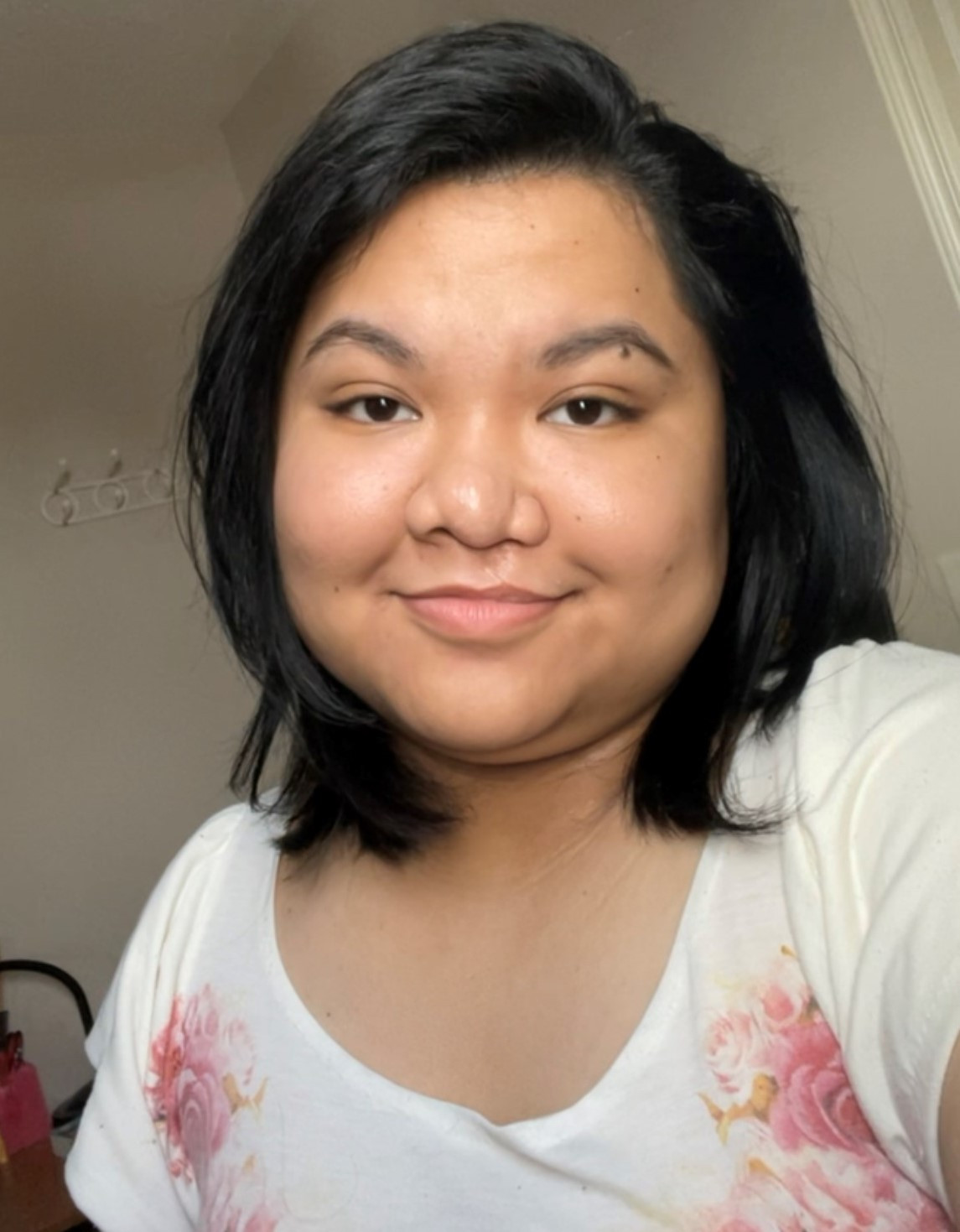 Kim Huerta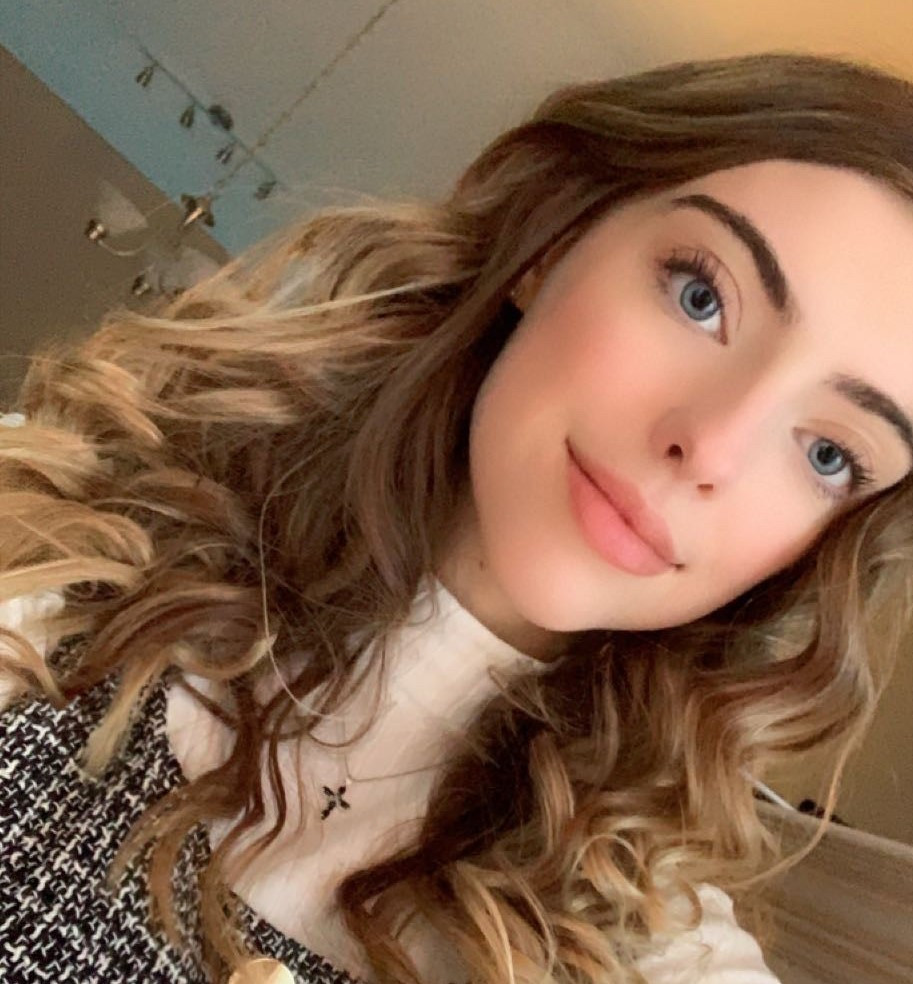 Adrianne Schwab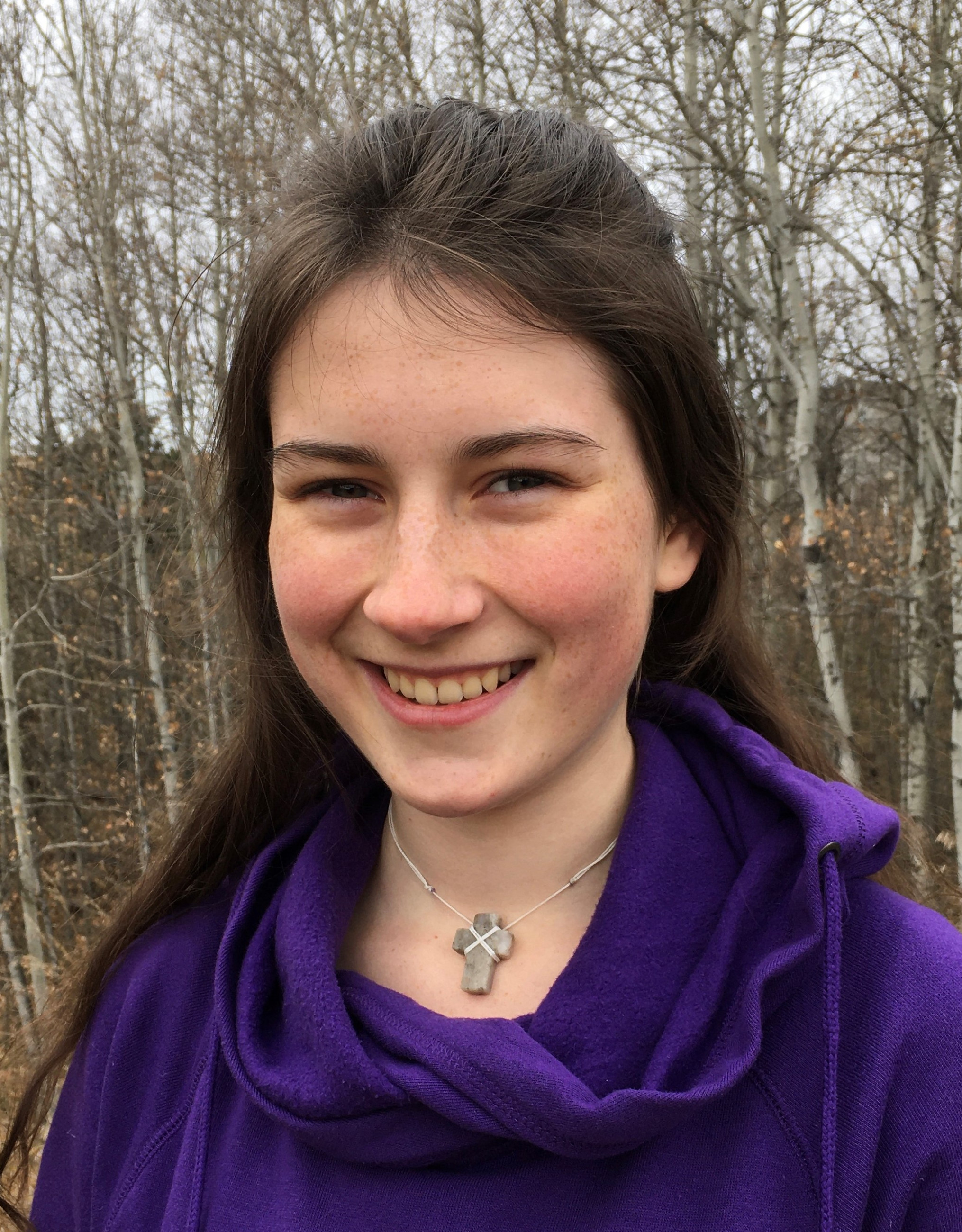 Julia Merriam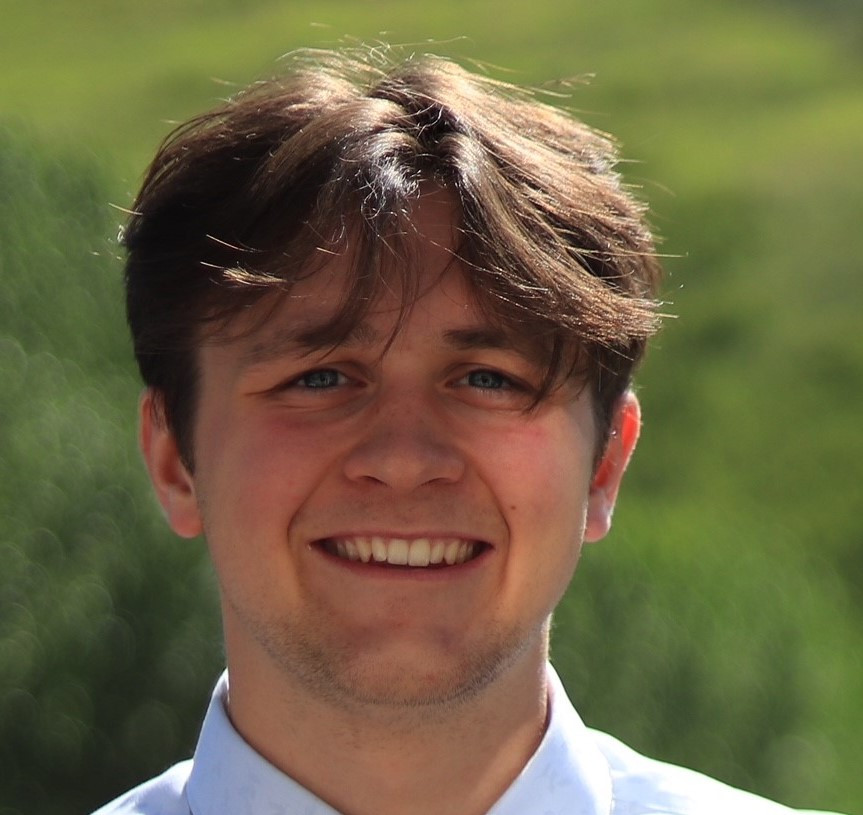 Caleb Carlson
Justice Fang
Michelle Fawcett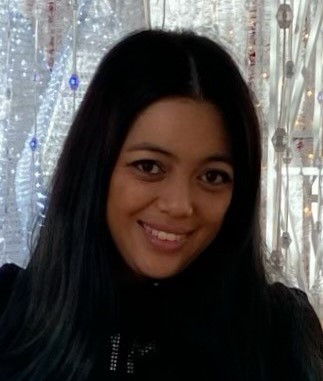 Victoria Armada
Hayley Meijndert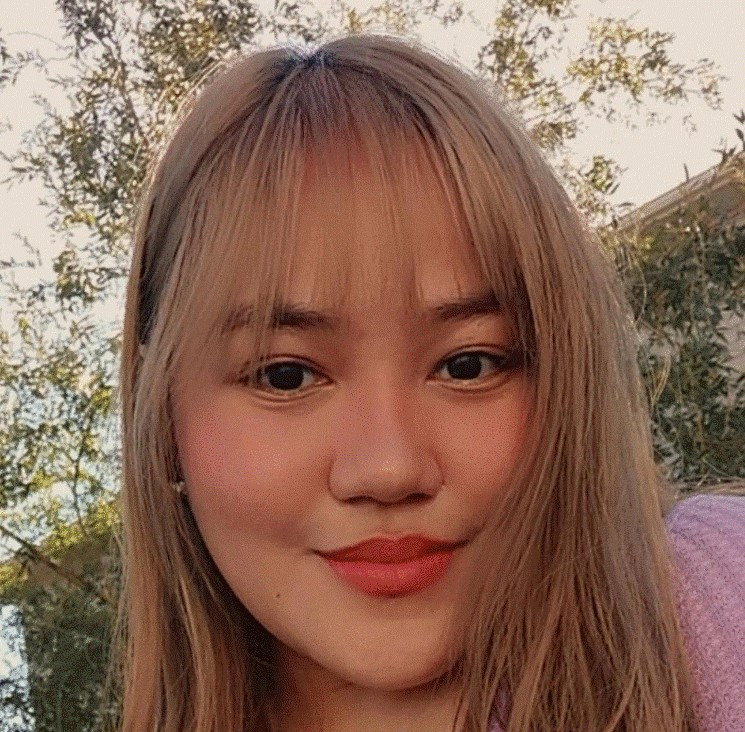 Rhyne Rempillo
Sydney Thiessen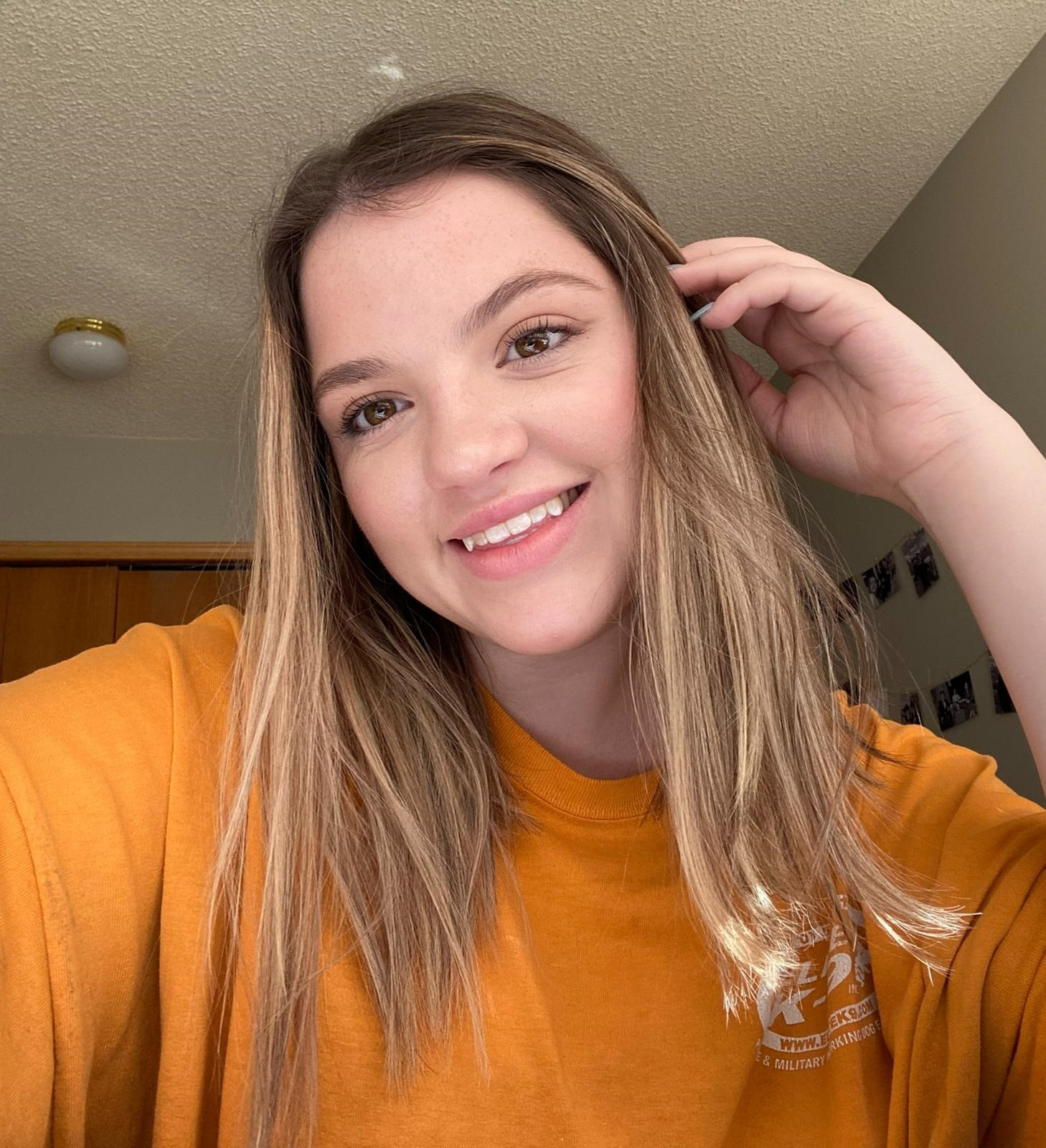 Mackensey Woodlief
Danielle Longson
My name is Jena Peterson, and I am in my fourth year of Behavioural Science at Ambrose University. As I finish up my degree, here are three of the classes that stood out to me most. Practicum (Behavioural Science) The Behavioural Science (BHS)…