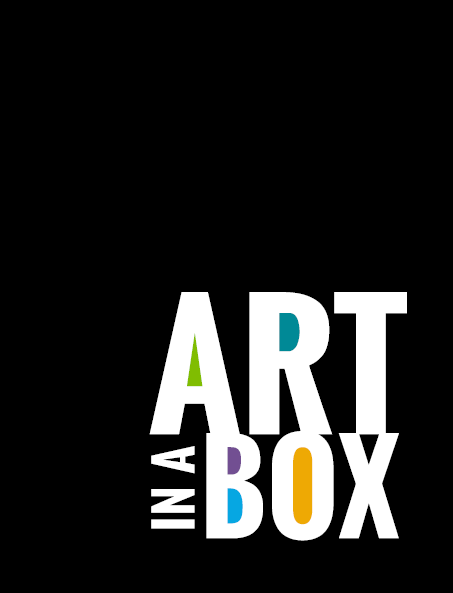 A FUN AND SAFE ALTERNATIVE TO IN-PERSON ACTIVITIES FOR CREATIVE KIDS! 
The Perfect Arts Curriculum for Home School Students & Classroom Teachers
COVID-19 has changed life as we know it. This won't last forever, even if it feels that way right now, but while we wait, why not enjoy a fun and educational program! Art in a Box: Fairytales and Fables was originally designed as an alternative to in-person summer camps, but it doesn't have to be enjoyed only in the summer months! It should be enjoyed year-round as it is an all-inclusive creative arts curriculum that parents and classroom teachers should encourage their students and children to enjoy, as it covers skills and learning outcomes in language arts, drama, music, and visual art! 
Current Theme: Fairytales & Fables
Bring the magic of theatre into your home or classroom with our Fairy Tales & Fables Art in a Box. Each box contains a collection of classic fairy tales and fables, supplies to assemble a simple puppet theatre, templates and supplies to build character and prop shadow puppets, links to instructional videos highlighting the elements of storytelling through the expertise of university professors and professional artists, and a prize bag with prizes to encourage completion of daily activities.
Target Age Range
Fairy Tales & Fables was designed with 6-12-year-olds in mind, but we think puppet theatre and good storytelling is for everyone. Grandparents will love working with grandchildren to tell these classic tales, older siblings will captivate younger ones with the magic of shadow puppets, and parents will love that children are having fun while building literacy, memory, and imagination.
Cost & Availability
Fairy Tales & Fables is available for purchase and delivery now! The cost per box is $110 and includes free local delivery. Out of town delivery is also available but will include a postage fee. Free pickup at Ambrose University will also be available on select days and times.
Box Contents
Art in a Box: Fairy Tales & Fables contains all of the supplies and video links needed for a minimum of five very full days of learning, but is built to continue to be used well beyond the initial five days. The supplies and activities can also be used at your own pace and can be enjoyed by more than one person; however, the prize bag only contains five prizes.