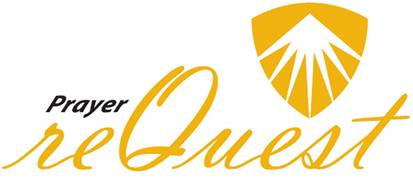 A place for Ambrose students, staff, and friends to pray and be encouraged in these unsettled times.
Pray for Ambrose
Finance
From Steve Larkin

, Vice President Finance
Please join us as we pray for:
wisdom/ guidance/ patience with each other as we begin the process of implementing a new accounting system.

our fiscal year-end process, as we assemble the needed information for reporting and  tie up loose ends

continued development of a strong, unified team, as we have undergone many transitions over the past two years
IT
From Steve Morris

, 

Director of Information Technology
We are thankful for the flexibility and the patience of the Ambrose community as we moved through online and hybrid teaching and work and for the various vendors and providers that either supplied equipment and/or services that allowed us to function so well over the last year.
Please pray for:
timely delivery of items during the summer work period so we will be prepared for the fall semester

protection from those who would seek to harm us through malware, viruses, or cryptoware

protection from hackers who would seek to access our information or compromise our systems

physical protection for equipment from failure