Sources of Financial Assistance
Body
FINANCIAL SUPPORT
Do you have financial questions? Ambrose University has the answers. Phone or email us for assistance.
FINANCIAL AID & AWARDS
403-410-2938
Visit the Financial Aid & Awards page
STUDENT FINANCE
403-407-9428
Visit the Student Finance page
FINANCIAL AID NEWS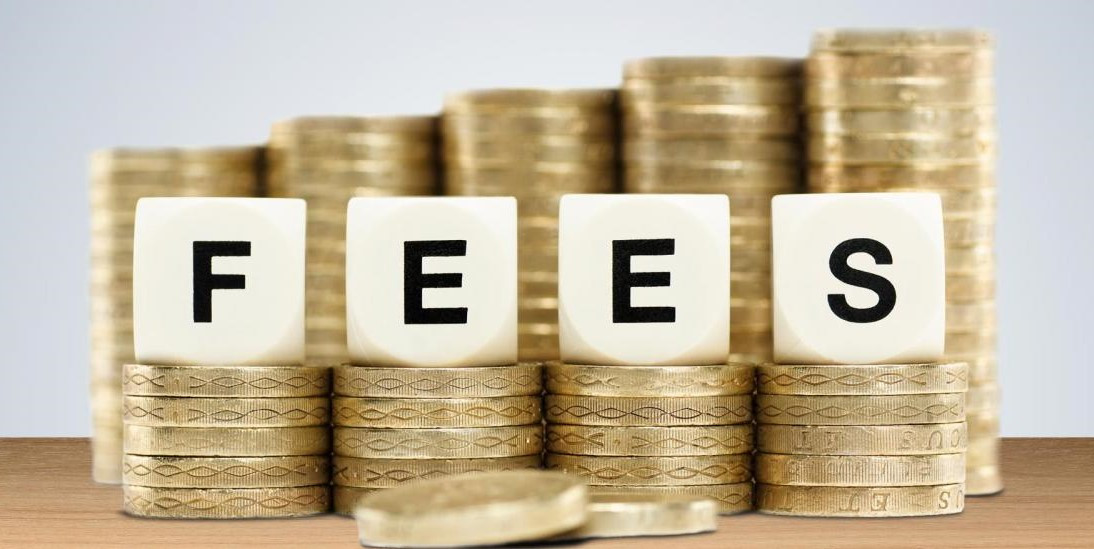 RECENT POSTS
Before you make a decision about pursuing your studies, it's important to consider all options for financial assistance. Chances are you're not the only one who's willing to invest in your education! There are usually options for support that you haven't considered.
Find out whether these options are available to you:
Family contributions: Family and friends might be happy to help you through monetary gifts.
Church contributions: Your church might be willing to support you through a scholarship fund or a special offering for your benefit.
Registered Education Savings Plan (RESP): If you have an RESP, contact the provider for information on claiming those funds. Most pay funds in equal installments over 3 or 4 years.
Personal savings: Use your savings to reduce or avoid loan payments.
On and Off-Campus Employment: Working part-time while you study will help you cover some of your educational costs and living expenses as you go, which will reduce your reliance on loans. Ambrose provides some opportunities for students to work on campus, and if you're eligible to work in Canada you can find work elsewhere, too.  See Ambrose's job board: Ambrose Opportunities.
Aeroplan® points, TD Travel, Amex, CIBC, Scotiabank Scene: Ambrose University participates in Higher Ed Points program, which enables you to turn reward points, into a financial contribution towards your education. Points from multiple companies can be converted to currency in credit towards your student account, which includes your tuition, residence, and meal plan fees. Not only can you can use your own points, but friends and family can contribute theirs, too, if you set up a pooling account.
External Scholarship Resources: See our list of external organizations offering scholarships to students.
Borrow the Funds
Student Loans
The provincial and federal governments offer loans to full-time students who are Canadian citizens, permanent residents, or protected persons. Learn more in the Student Loans section. Take advantage of student loans
Student Lines of Credit 
A student line of credit is a loan program run by all banks. These funds are available only during the study period (September to April) and function much like a credit card. You line of credit may need to be co-signed by a responsible adult.
Scholarships & Bursaries
Ambrose scholarships 
Ambrose offers a variety of entrance scholarships. It's worth applying for any scholarships you think you might qualify for. See link for more information.
External scholarships and bursaries
Many organizations offer scholarships and bursaries to students based on academic performance, financial need, personal background, and/or career goals. You can find helpful links on the Government of Canada's website.
Additional External Scholarship Resources
Awards for students with Disabilities
Awards for Indigenous Students
Employer scholarships and bursaries 
Some employers offer scholarships or bursaries to their employees and their family members. Find out if you qualify for a scholarship or award.