To complete your online donation fill out the following secure form:
Your Support Can Make The Difference For A Student Struggling To Find Their Calling!
Your donation to support higher education at Ambrose University will be impacting the lives of enrolled students and of generations to come. Your gift is making their ministry in churches, workplaces, and communities possible.
To our faithful and prospective supporters,
Thank you for considering a gift to Ambrose University. We have embarked on a new campaign to attract students to our university to join of vision for faith-inspired learning. 
Today, a Christian liberal arts university is all the more important in an increasingly pluralistic and secular society. We are keen to provide a strong alternative to the public university, with an emphasis on the integration of faith and learning, transformation in Christ, and authentic Christian community as the context and setting for excellence in higher education.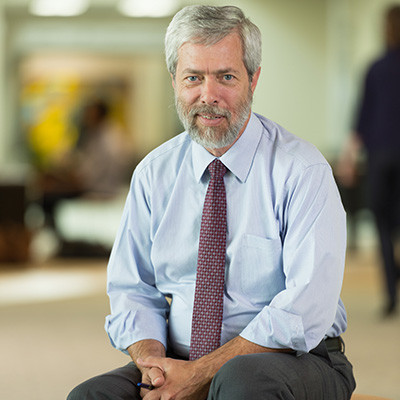 Our vision includes growth in enrolment and student satisfaction, growth in the selection of degrees we offer, the expansion of our campus, and the recognition of Ambrose University as one of the top destinations in Canada for Christian liberal arts education and ministry training. It is with this in mind that we ask you to choose to join us in equipping our students to lead Godly lives, either in full-time ministry or as leaders in the greater community.
Sincerely,
Gordon T. Smith
President
Please note that we have updated our online donation system and now issue official tax receipts at the time of the donation through a link in the confirmation email. We will be issuing hard copy tax receipts by the end of February the following calendar year if we do not have an email address to send the receipt to.
If You Have An Issue With This Form, Please Leave A Message At (403) 410-2000 Option 5 And We Will Get Back To You Within 2 Business Days Or Email Advancement@ambrose.edu.
Payments directed toward specific student accounts are not eligible for a donation receipt. However, payments designated as financial aid gifts will be distributed to Ambrose students with financial need.
To make a tuition payment for a specific student, please go to https://ambrose.edu/payment. You will need the student's ID number to proceed.
MONTHLY DONATION AGREEMENT (If Applicable)
You may revoke your authorization at any time, by providing 15 days notice. To cancel this agreement please contact Ambrose University. You may have certain recourse rights if any debit does not comply with this agreement. To obtain more information on your recourse rights, you may contact your financial institution or cdnpay.ca. We respect your privacy and do not rent or sell our mailing lists.
Donation Agreement
All donations will be used for Board-approved programs and projects. When any need or project goal has been met, extra funds will be used in areas of greatest need.
Registered Canadian Charity #: 872804406 RR0001